IT Risk Services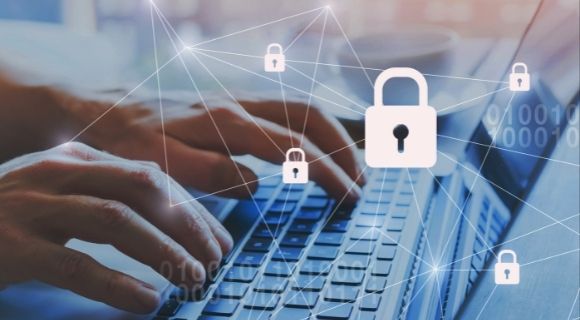 Ransomware Response Planning
IT Risk Solutions
Your company faces technology risks and challenges every day. Whether it is cybersecurity, cloud, IoT, projects, procurement, compliance or privacy, GreerWalker's IT Risk Services practice is focused on meeting those challenges with smart, innovative, and right-sized solutions. We are innovators and believe in continuous improvement. We bring forward-thinking methodologies to the market while using technology to achieve the accuracy and timeliness our clients expect. Realistic consulting and unparalleled quality & communication are hallmarks of our firm, making GreerWalker a trusted partner for providing IT audit services to our clients.
Cybersecurity Services
Technology Services
Compliance & Privacy Services
IT Audit Services
Our extensive knowledge of cybersecurity, from both a business and IT perspective, enables a comprehensive approach to address these areas. From assessing risk, building a strategy, designing incident response plans, to testing network and data security, GreerWalker is your trusted advisor for cybersecurity.
Risk & Strategy: Our risk professionals can quantitatively assess your cybersecurity risks, so your company can make better-informed, data-driven and financially accurate cybersecurity strategy decisions.
Incident Response Planning and Testing: Services that prepare your team for responding to a data breach or major cybersecurity incident.
Penetration Testing: Ethical hacking professionals test your networks, application and websites for vulnerabilities, empowering your company with the information needed to lower the risk of a data breach or cybersecurity incident. (These services are provided by partner firms in the RSM Alliance).
From annual planning, technology strategy, and risk management to project management, we can play a variety of roles to help make your business successful.
Virtual CIO/CISO Services: Need a CIO or CISO for a couple days a month? Our most senior consultants can help guide you when making the most important technology decisions and strategies.
Risk Assessment: Our risk professionals can assess your company's risks, empowering management to make better-informed, data-driven and financially sound technology decisions regarding IT Operations.
Sourcing Management Assistance: Our firm takes the tedious and resource-draining RFP process off your hands, so you can focus on what is most important to your company. We offer a white-glove style service that does all the research, requirements gathering and vendor correspondence culminating into an objective, data-driven decision on your next big technology purchase.
IT Project Management: We are the go-to resource for keeping your most important technology projects on time and in budget. In addition, we will keep stakeholders engaged and informed, communicate and consult on key risks and assist with change management.
Our team can help you optimize compliance and privacy processes. From risk assessments and compliance reviews to process reengineering and organizational transformation, we are here to make your business a success.
PCI Consulting: the Payment Card Industry Council requires companies that process, transmit or store credit card information to be in compliance with the Data Security Standards. In support of your efforts, GreerWalker can perform: Readiness Assessments, Penetration and Segmentation Testing, Remediation Consulting and Scope Reduction Consulting.
Privacy Consulting: Whether it be international regulations such as GDPR, or state regulations on privacy, our certified professionals can help you navigate the complicated privacy landscape.
Risk Assessment: Our risk professionals can assess your compliance and privacy risks, empowering company management to make better-informed decisions on compliance processes and resources.
From the planning to the reporting phase, our deliverables will be in lockstep with your team and auditing standards. Great communication, realistic consulting and unparalleled quality are hallmarks of our firm. And that is why GreerWalker is a trusted partner for providing IT audit services to our clients.
Skill Sets:
Governance, Risk and Compliance – GRC
Network, Data and Cyber Security
Data Analytics
Audit Process Automation
Project Governance
Forensic Accounting and Fraud Investigations
IT General Controls
Privacy Compliance
Payment Card Industry (PCI)
Network and Application Penetration
Disaster Recovery and Business Continuity
Frameworks: COSO, CoBIT, Sarbanes Oxley, GLBA, FFIEC, NIST, SANS, PCI DSS, GDPR, CMMC
Recent News
At GreerWalker, we strive to keep our clients and prospects updated with the latest information. As a member of the RSM Alliance, we have the ability to provide timely, insightful articles and videos. See below for the most recent thought leadership and news:
Practice Area Leader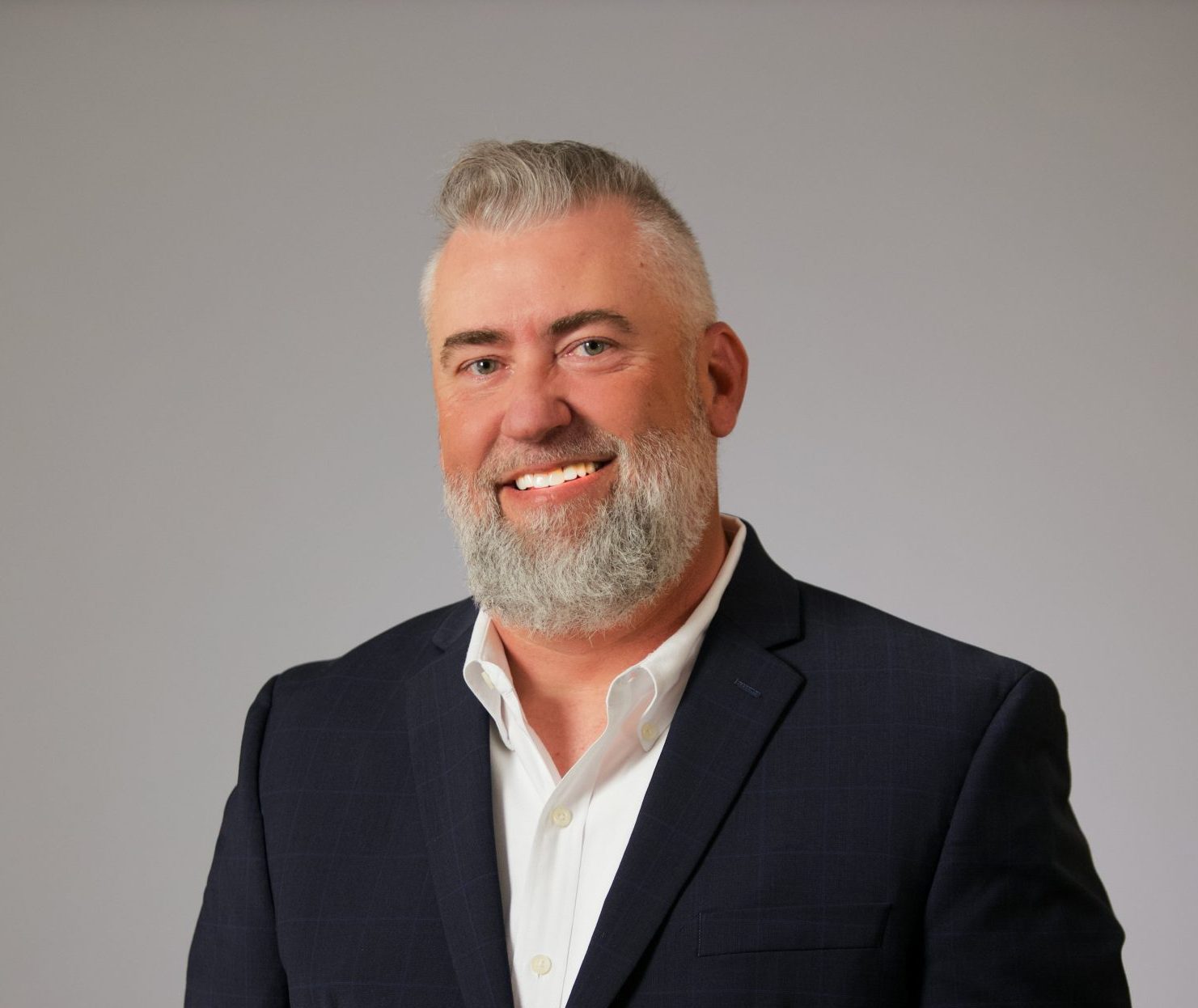 Jon D. Hightower
Director, IT Risk Services
Visit Bio Page
Key Team Members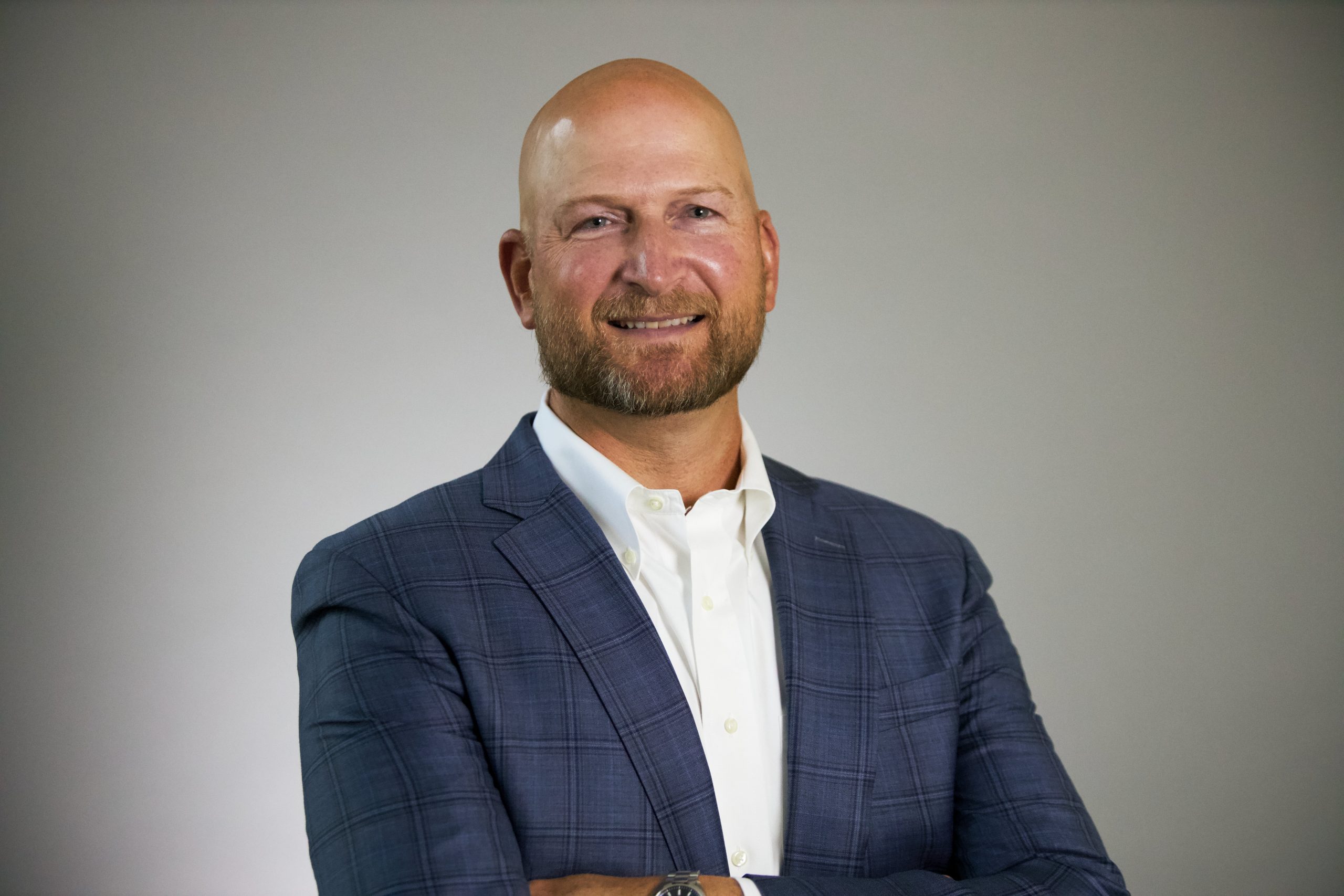 Jonathan H. Mangels
Partner, Assurance Services
Visit Bio Page