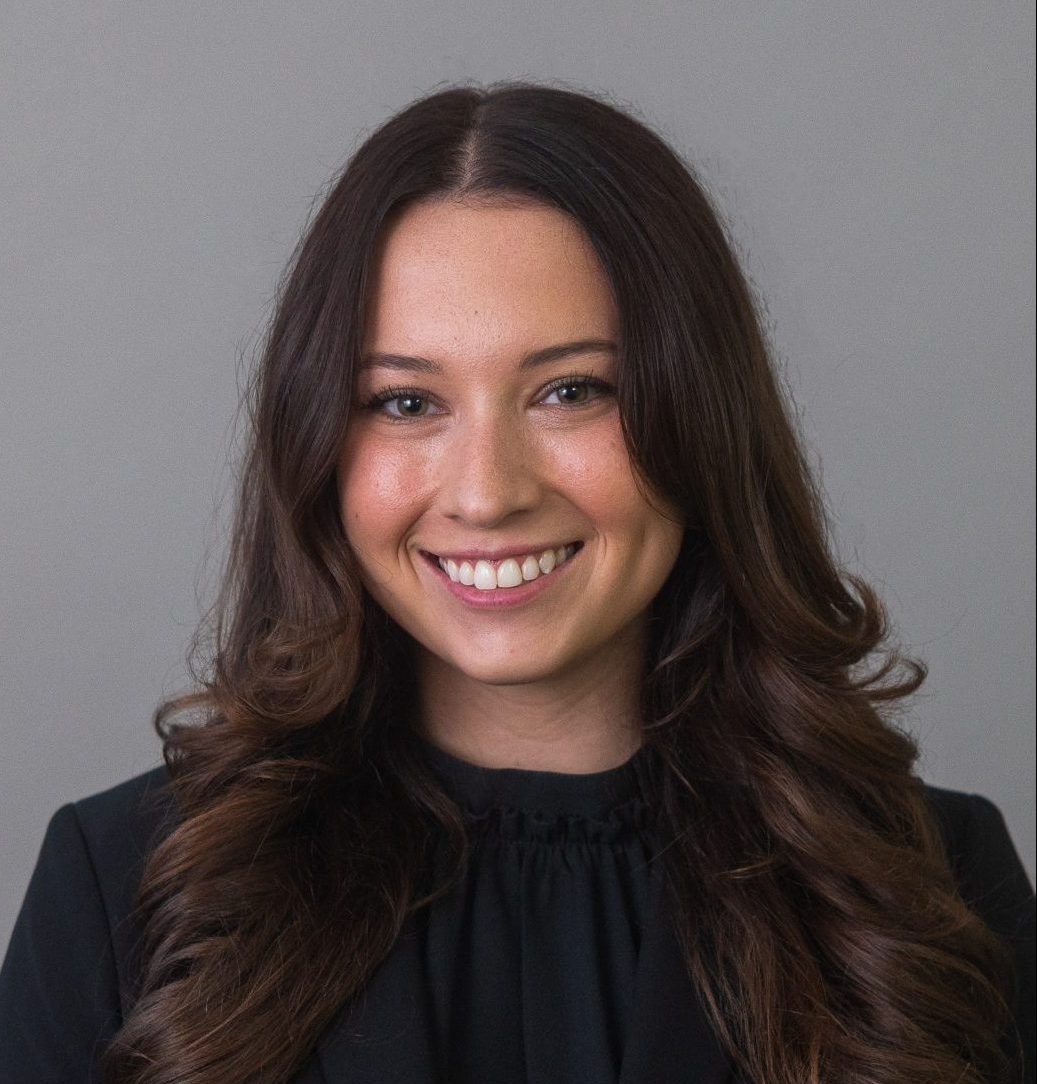 Meredith Little
Senior Client Service Coordinator, Wealth Services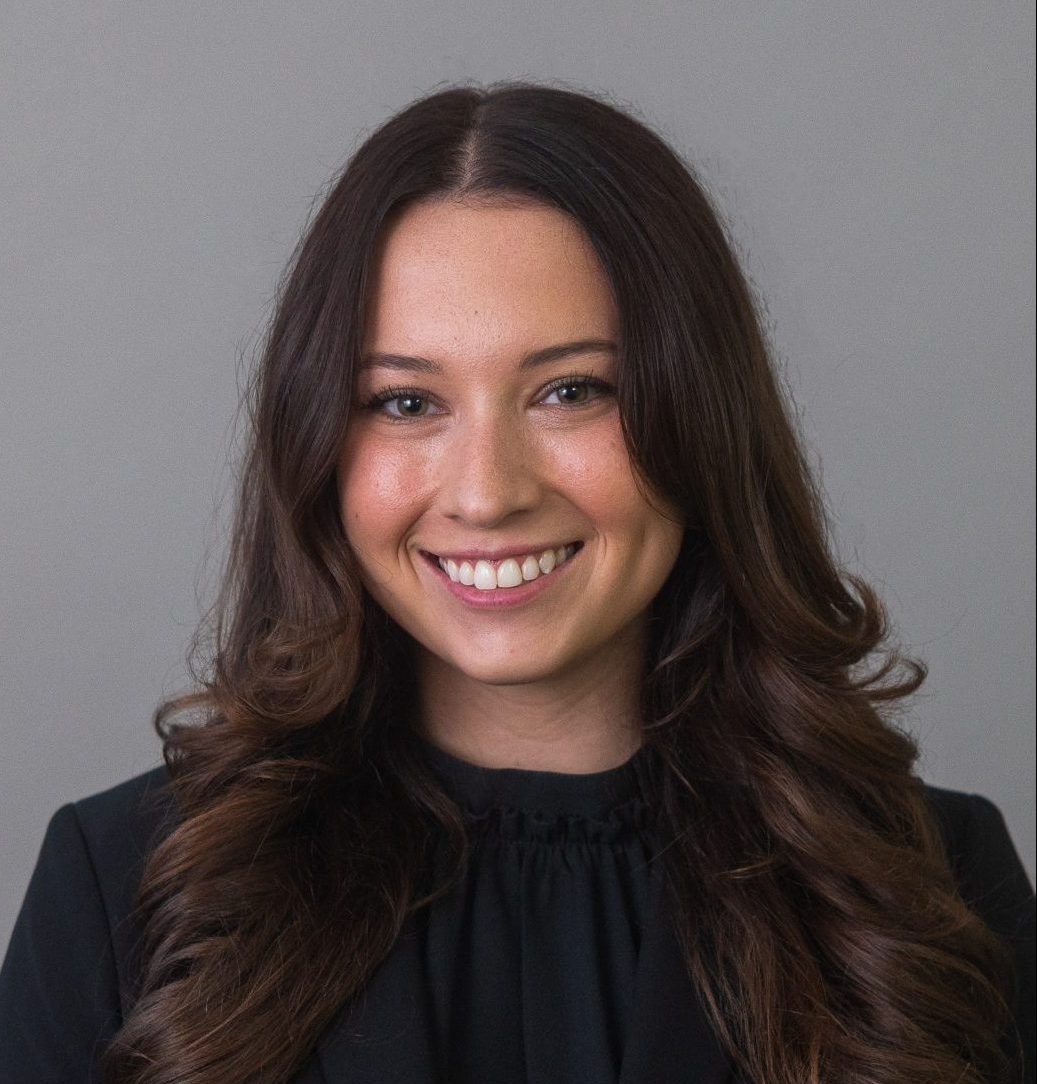 Meredith Little is a senior wealth coordinator at GreerWalker Wealth and joined the firm in December of 2021. She has served in various areas of the financial industry following her graduation from Queens University of Charlotte.
At Queens, Meredith earned a Bachelor of Science in Human Sciences. She made the decision to pursue a career in wealth management during her senior year. Meredith understands how important building trust and cultivating good relationships is and wanted a career that allowed her to focus on those two areas with clients while building their wealth for generations to come.
Meredith is from Waxhaw, NC and grew up on a family farm just south of the city. She enjoys trying new restaurants, playing tennis, and spending time at the beach.