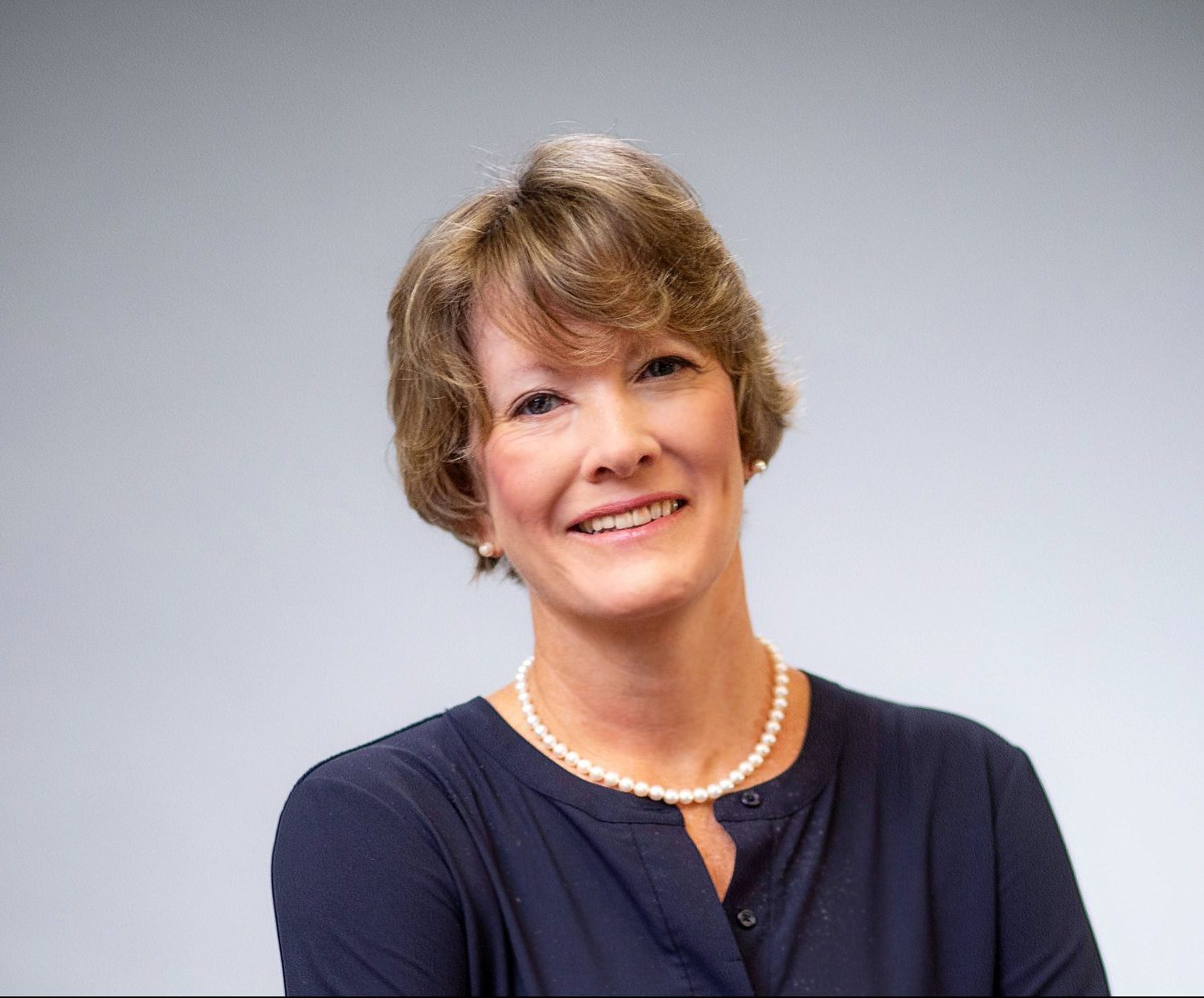 Monica Hamilton
Senior Wealth Advisor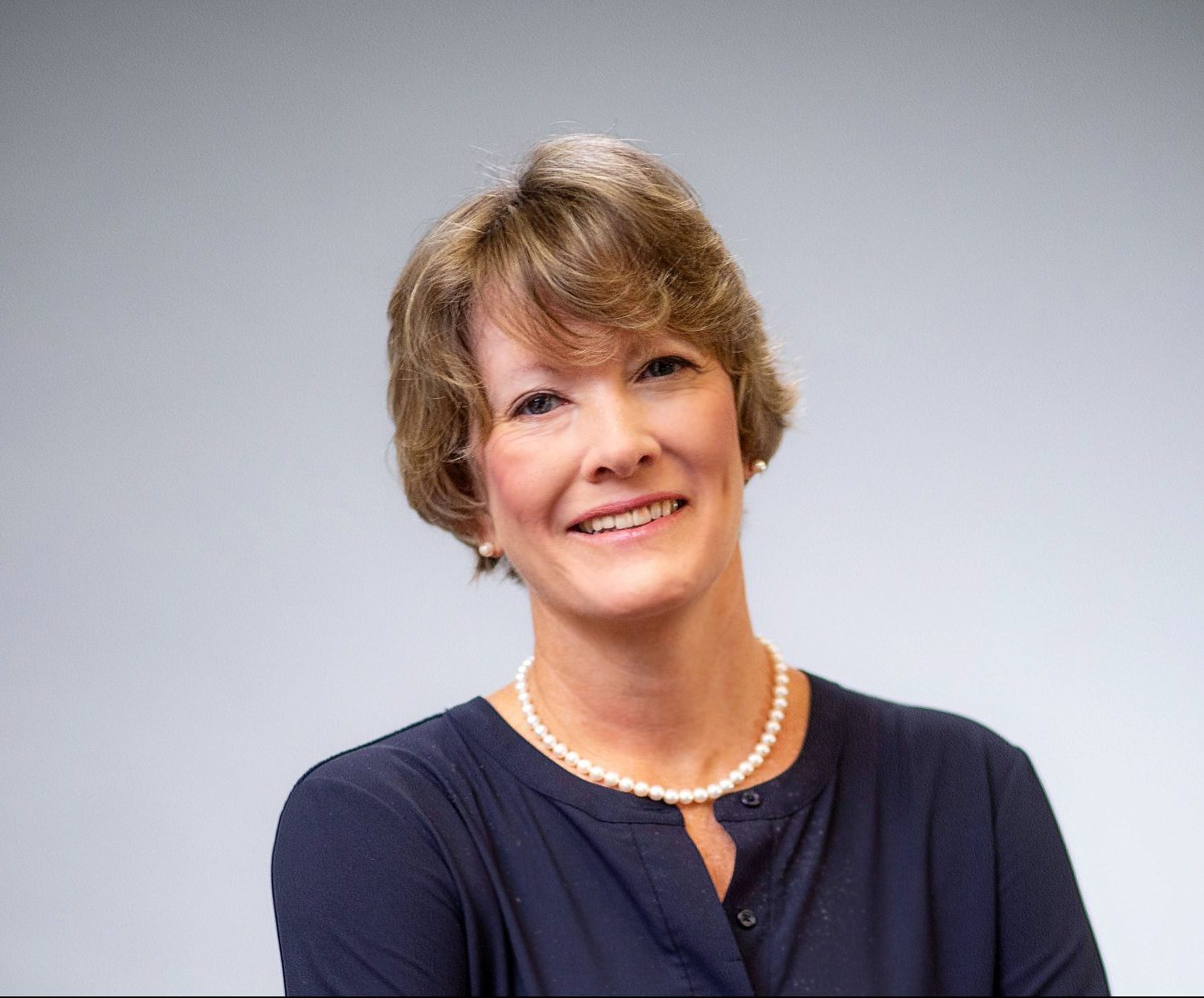 As a senior wealth advisor at GreerWalker Wealth, Monica Hamilton joined the firm as a member of the tax department in 1993. Her areas of practice have included real estate, professional services, manufacturing and distribution, planning for high wealth individuals, and business valuations. This diverse background enables Monica to integrate tax and estate planning into the financial planning process for her clients.
"I enjoy solving the puzzle for clients – helping them identify their passion and then developing a financial plan that enables them to achieve it – whether it is a one-month goal or 20-year goal."
She credits her optimistic attitude and hard work ethic to experiences she gained during mission trips to Malawi, where she helped to build Habitat for Humanity homes. "Working side by side with people who have so little but still have such a joy for life has made me appreciate how fortunate I am. When I returned home, I was inspired to use my talents to help others plan for the future while still enjoying today."
After graduating from Queens University, Monica began her professional career at GreerWalker. As a Certified Public Accountant, Monica further obtained the Personal Financial Specialist designation. This is a specialty credential exclusively for CPAs who are experts at helping individuals and multi-generational families with all aspects of wealth management.
Monica is actively involved in the community, serving on the Queens University Alumni Board and as a parent volunteer for the Providence Day School annual fund.
The proud mother of three young boys, Monica and her husband, Ed, live in Charlotte.
North Carolina CPA Certificate #22891