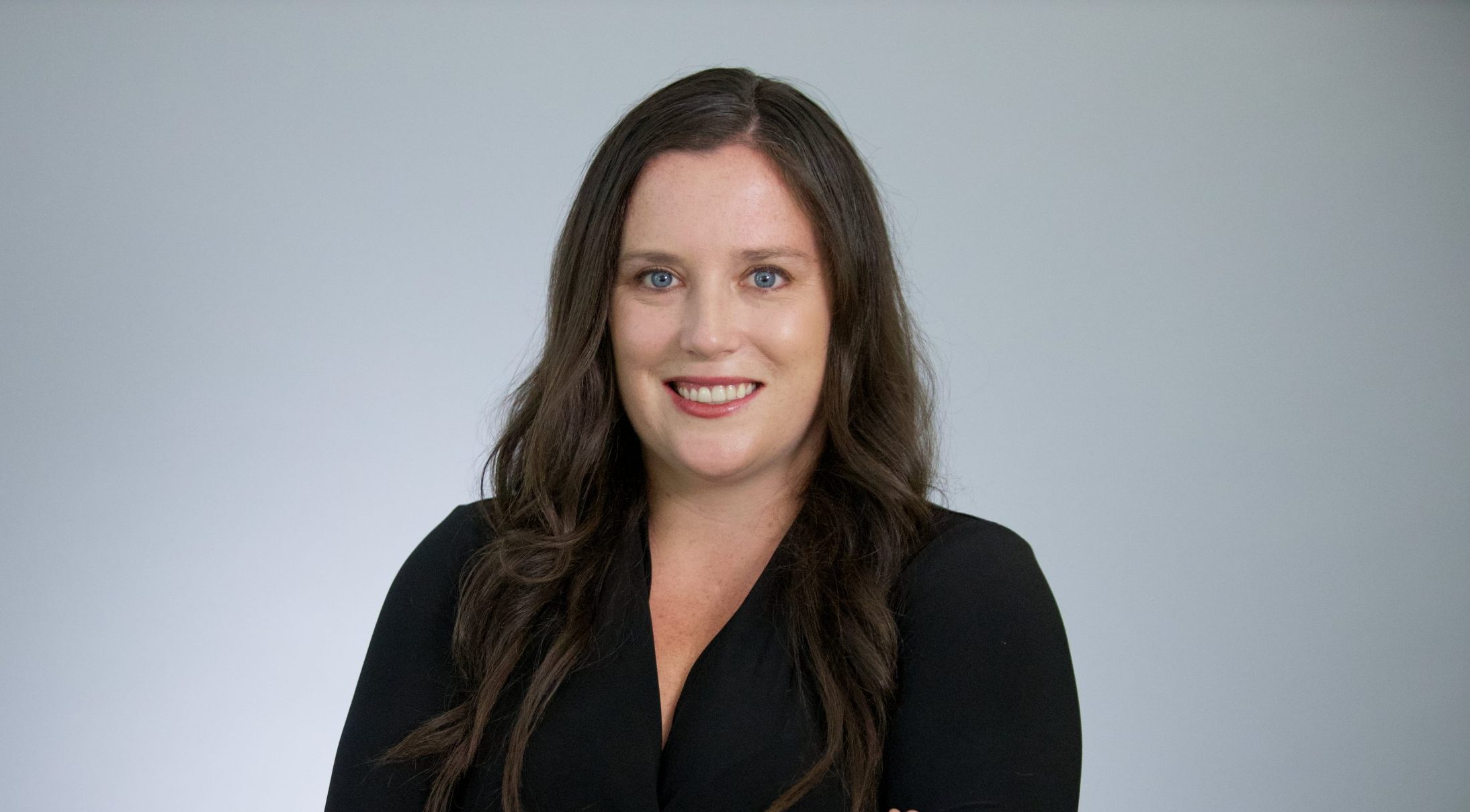 Natalie Khoury-Issouh
Manager, Forensic & Valuation Services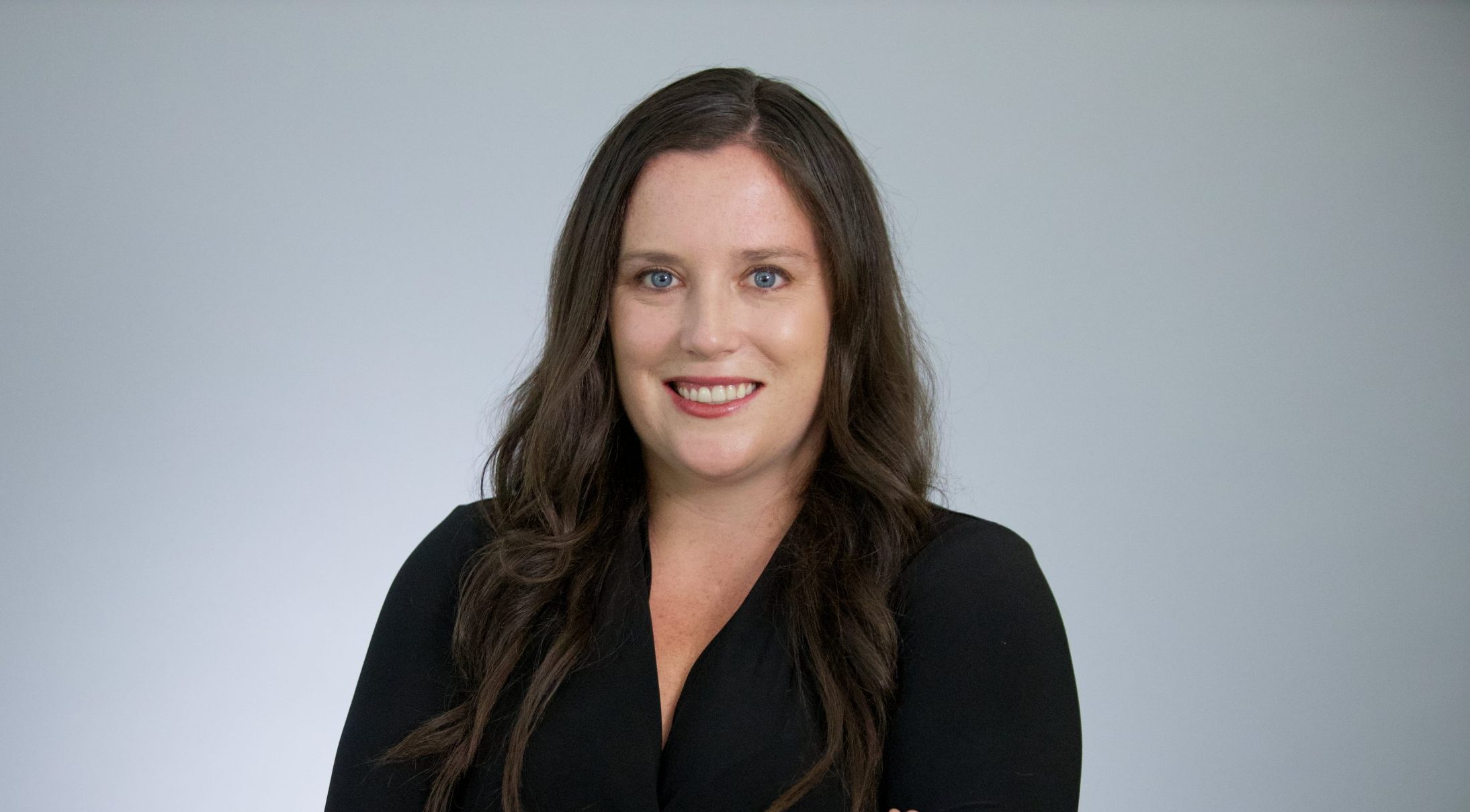 Professional Experience
Natalie is a manager in GreerWalker's Litigation and Valuation Services Practice.
Natalie specializes in forensic accounting and assurance. As a member of GreerWalker's Forensic and Valuation Services practice, Natalie has performed forensic and litigation investigations, bankruptcy consulting, and damages valuations in commercial disputes. Additionally, Natalie has performed internal investigations into alleged employee embezzlement, false billing, and financial statement misrepresentations.
Prior to joining GreerWalker's Forensic and Valuation Services practice area, Natalie was a Senior Associate in GreerWalker's Assurance practice. In Assurance, Natalie's client services included financial statement and employee benefit plan audits, internal controls reviews, transaction due diligence and risk management advisory services.
Industry Focus
Areas of Expertise
Forensic accounting, fraud investigation, bankruptcy consulting, damages valuation, business valuation, assurance services
Selected Experience
Investigated the financial records for a healthcare provider in response to allegations that the healthcare provider knowingly submitted false medical statements to obtain payments from Medicare and Medicaid. Assisted in creating a sampling plan and conducting sampling procedures to determine whether the healthcare provide received any payments that it failed to return. The matter was presented at mediation where it was ultimately settled.
Performed a forensic accounting investigation into the alleged fraudulent activities of the former shareholders and officers of a bankrupt diagnostic testing lab. Assisted the bankruptcy trustee with the investigation into alleged kickbacks and fraudulent billing to public and private insurance providers.
Education
Certifications
Certified Public Accountant
North Carolina, Certificate #40685
Certified Fraud Examiner
North Carolina, Certificate #708571
Professional Affiliations
Vice President, Association of Certified Fraud Examiners Charlotte Chapter
Member, American Institute of Certified Public Accountants (AICPA)
Member, North Carolina Association of Certified Public Accountants (NCACPA)
Member, Association of Certified Fraud Examiners (ACFE)
Member of AICPA Forensic and Valuation Services (FVS) Section