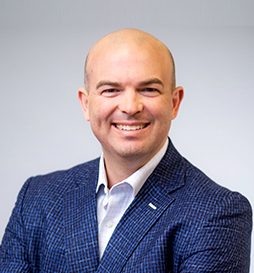 Pete Walton
Partner, Wealth Services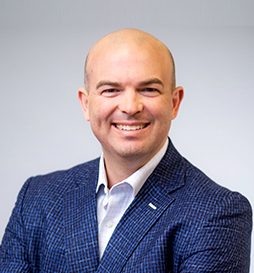 Pete Walton is a Partner and the lead portfolio architect at GreerWalker Wealth. With a risk-based approach, he has developed a client focused methodology for active investment management.
The son of a naval officer, Pete spent time in Guam, the Philippines, South Korea, Hong Kong, Japan, Hawaii, and several other U.S. states. The diversity of cultures he experienced in his youth has greatly influenced how he now works with clients.
"Two common threads between my personal and professional lives are a genuine need to positively impact other peoples' lives and a commitment to doing all I can to make their lives better." One of the most defining moments in his life was surviving the volcanic eruption of Mount Pinatubo in June 1991 in the Philippines. That event taught him how fragile life is and how important it is to help others, especially when they cannot help themselves.
A graduate of Elon University with a Bachelor of Science in Marketing and Finance, Pete achieved his lifelong dream of earning a Master of Business Administration from Duke University's Fuqua School of Business in 2009.
His affinity for numbers and math made the financial services industry a natural fit. More narrowly focused, he began building portfolios for high net-worth individuals at a large national firm. Faced with a moral dilemma, he wanted to align his personal and professional values, goals and philosophy with the people who mattered most: his clients.
Moving to the independent investment advisor side of the business was the most rewarding transition he has ever experienced professionally. Continual improvement and education are critical traits for Pete, and he loves teaching his clients different concepts that are essential to their financial success.
Pete stays active in the community by coaching youth athletics, attending Davidson United Methodist Church, and volunteering at various running and cycling events throughout the year. He and his three children live in Davidson where in his spare time, he enjoys competing in Ironman triathlons, cheering on the Virginia Tech Hokies in college football, and woodworking.