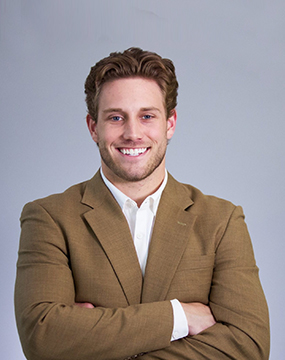 Riley Zayicek
Wealth Advisor, Wealth Services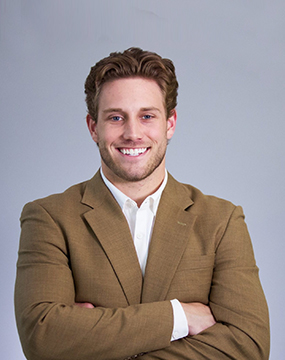 Riley Zayicek joined GWW in early 2021 as a Wealth Advisor. He is a graduate from UNCW (undergrad) and studied at UNCC (MBA). Riley graduated in just over 3 years from UNCW, while playing baseball for the Seahawks, then took his final year of eligibility into playing for UNC Charlotte while studying investment management.
After a year at UNCC, Riley decided to take an opportunity working for one of the largest mutual insurance companies in the country, where he excelled in building his own practice helping people in the best manner he saw fit. Riley quickly realized the problem with large insurance-based companies is the drive to sell product after product and not develop a long-term beneficial relationship with the client. Subsequently, he was thrilled to take up the offer to join an experienced team of advisors merging with one of the most well-respected client facing firms in the Carolina's, GreerWalker Wealth.
Riley loves the challenge of archery and bowhunting in his free time and has a passion for being competitive in activities he involves himself in. He also enjoys living on a farm where he and his dad have a large garden that has been able to help the local Mooresville soup kitchen with over 1,500 lbs. of vegetables in the last few years.