January 14, 2022
Authored By GreerWalker
GreerWalker is pleased to announce that Nick Harris and Stacia Neugent have been admitted as Partners of the Firm.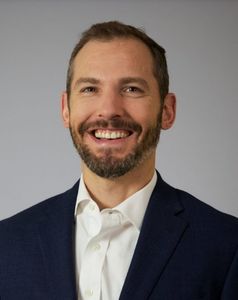 Nick Harris specializes in the areas of:
Damages Valuation

Business Valuation

Fraud Investigations
Nick joined GreerWalker in January of 2017. He graduated from the University of Michigan with a Bachelor of Business Administration. Nick is active in both community and professional organizations. He is currently serving as the Board Finance Committee Chair for the Charlotte Center for Legal Advocacy and as President of the Charlotte Chapter of the Association of Certified Fraud Examiners.
704-816-7039 | nick.harris@greerwalker.com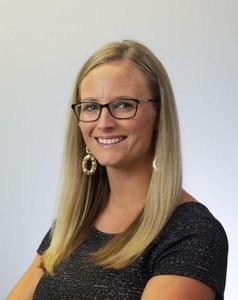 Stacia specializes in the areas of:
Complex Capital Structures

Complicated Economic Waterfalls & Tax Allocations
Stacia joined GreerWalker in 2012. She graduated from The University of North Carolina at Chapel Hill with a Bachelor of Science in Business Administration and a Master of Accounting. Stacia is the president-elect for the Charlotte Chapter of Commercial Real Estate Women (CREW). She also serves as the Treasurer for the Children's Theatre of Charlotte.
704-353-8237 | stacia.neugent@greerwalker.com 
GreerWalker is a proud member of RSM US Alliance, a premier affiliation of independent accounting and consulting firms in the United States. RSM US Alliance provides our firm with access to resources of RSM US LLP, the leading provider of audit, tax and consulting services focused on the middle market. RSM US LLP is a licensed CPA firm and the U.S. member of RSM International, a global network of independent audit, tax and consulting firms with more than 43,000 people in over 120 countries. Our membership in RSM US Alliance has elevated our capabilities in the marketplace, helping to differentiate our firm from the competition while allowing us to maintain our independence and entrepreneurial culture. We have access to a valuable peer network of like-sized firms as well as a broad range of tools, expertise, and technical resources. For more information on how GreerWalker can assist you, please call (704) 377-0239.