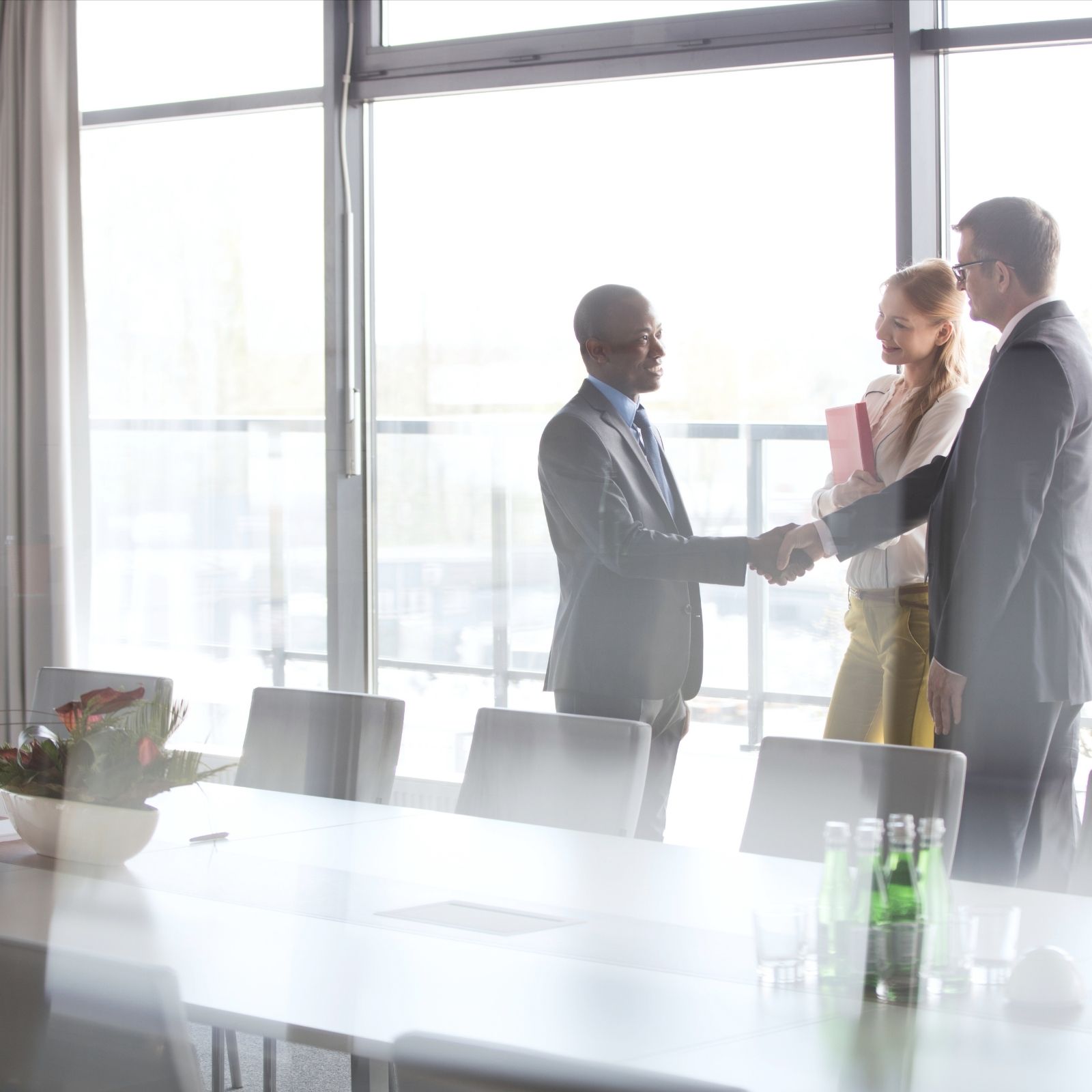 Client Accounting Services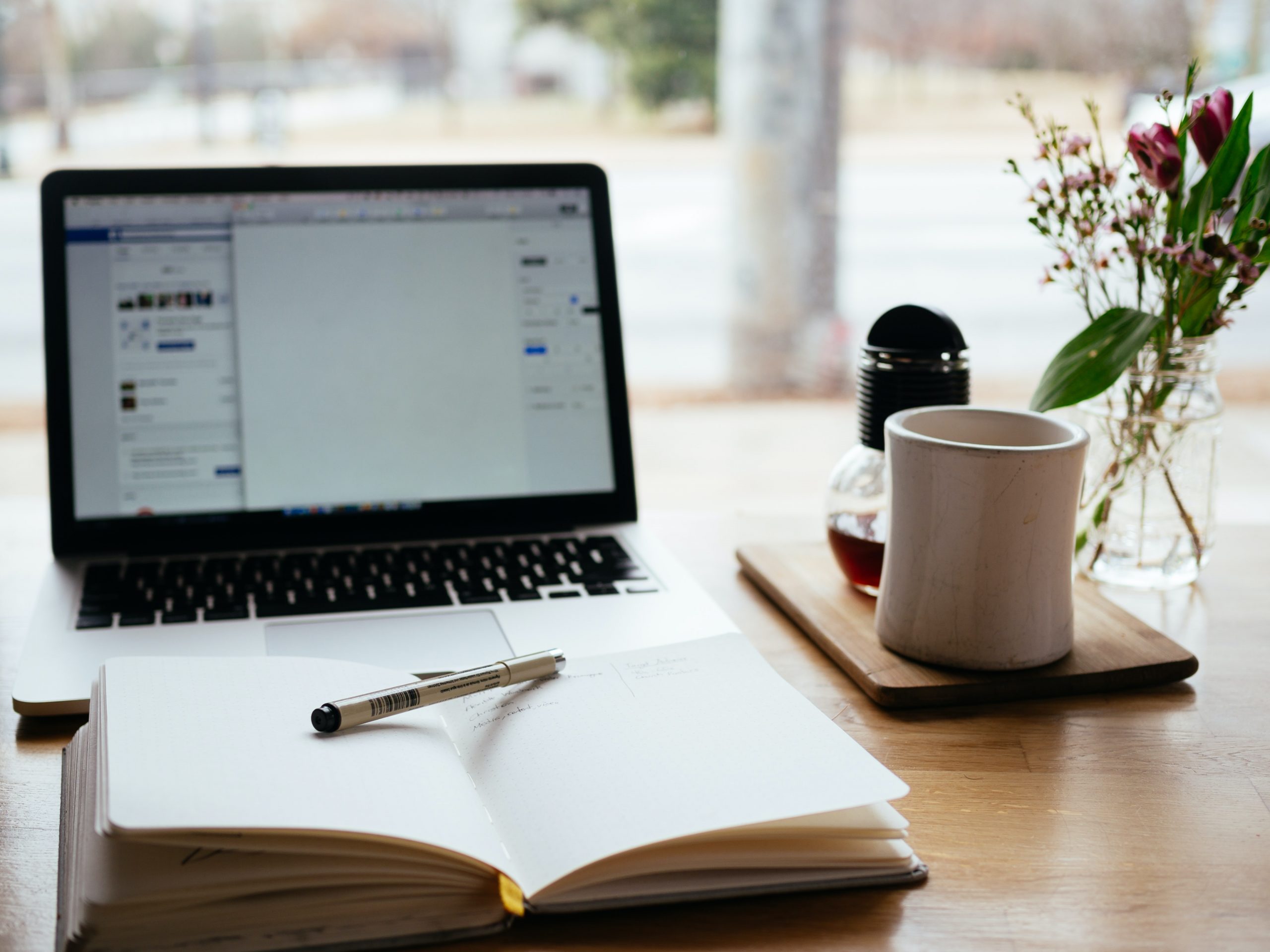 Is It Time to Outsource Accounting For Your Business?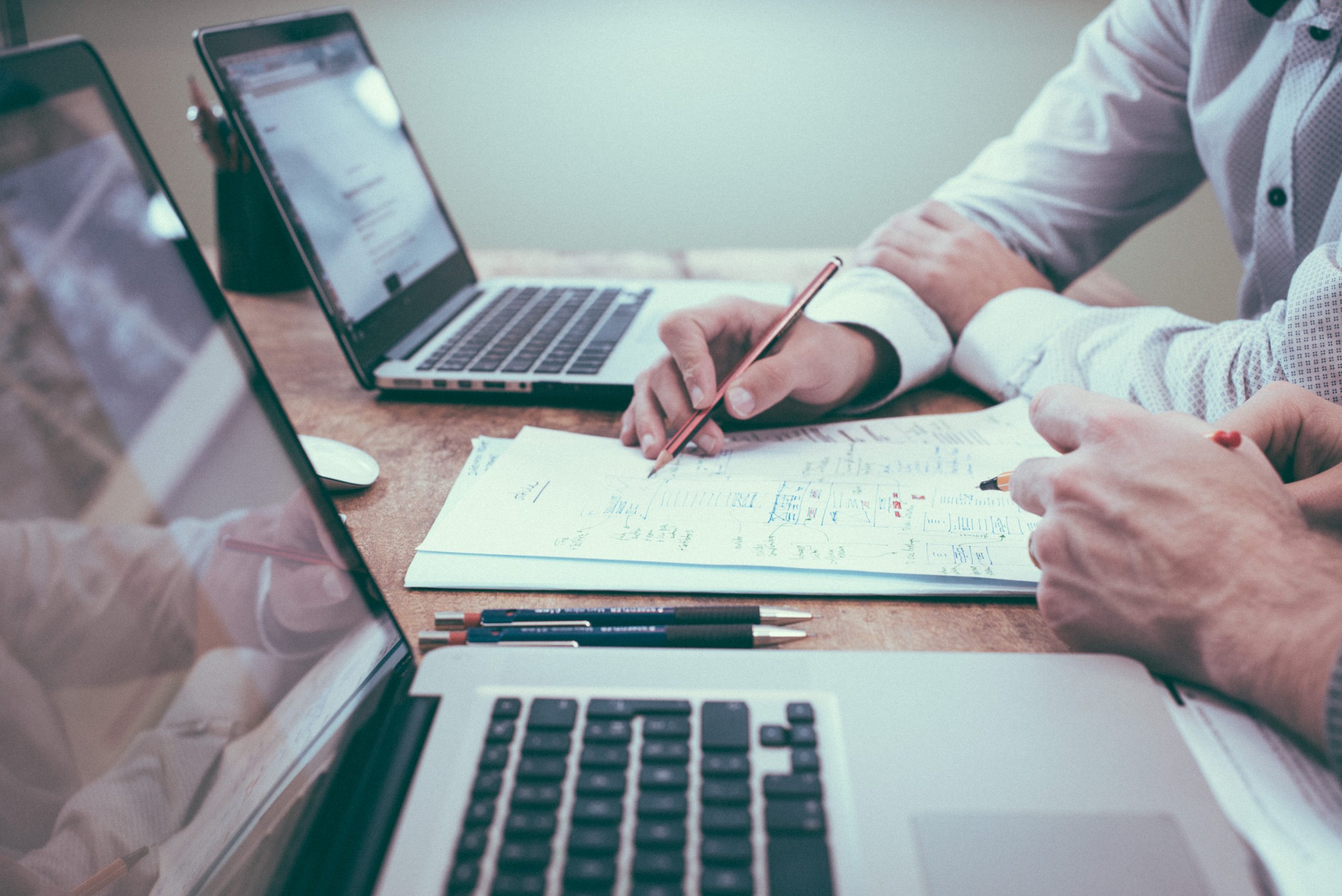 7 Ways Outsourced Accounting Will Help Your Business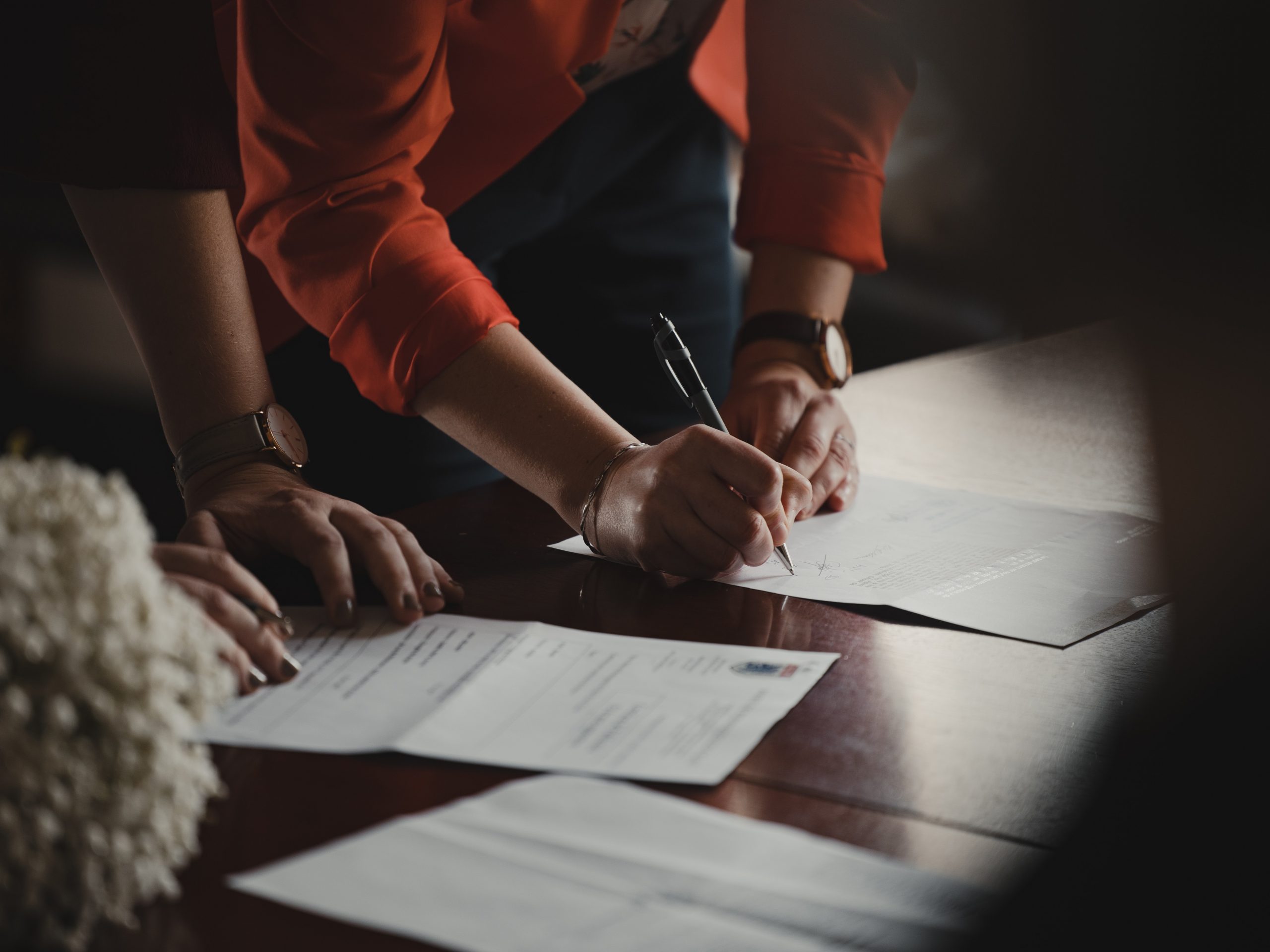 Are You Keeping Up With Accounting Compliance And Standards?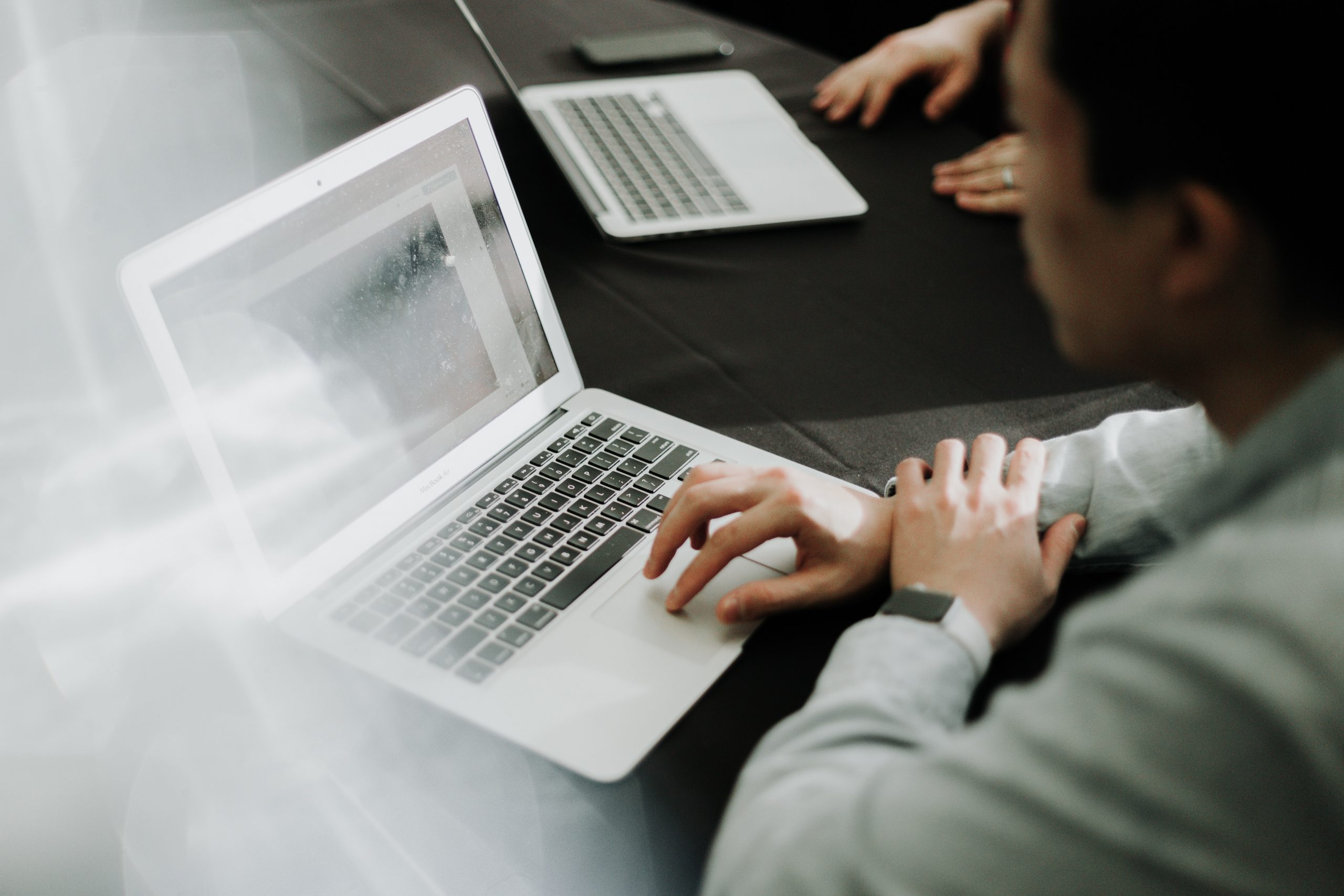 Choosing the Right Accounting Services For Your Business
Client Accounting Services
Accounting Innovated to Achieve More
GreerWalker's Client Accounting Services (CAS) group believes in innovation to help businesses grow and prosper. Through the latest in cloud-based solutions and accounting processes, we deliver more efficient ways to manage and utilize financial information.
Business owners and management teams need modern financial processes, systems, and support. The CAS group provides these services with an experienced team of CPAs, accountants and analysts, using the latest technologies and processes, including Sage Intacct, Quickbooks, and others.
Client Accounting is a virtual accounting team customized to fit your business. Using the latest in cloud-based systems and accounting tools such as Sage Intacct and Quickbooks, we staff your team with the appropriate professionals: CFO, Controller, Accountants and/or Analysts to deliver the accounting support that is right for your business. We can support your current CFO/Controller, be the leadership for your in-house Accountant/Administrator or become the Full-Service Accounting Department. Let us help you innovate and elevate to a virtual finance team.
Why GreerWalker's Client Accounting Services?
Experience
Accounting team with extensive experience at all levels of finance.
Efficiency
Streamline workflows with the right professionals and systems.
Value
Reduce HR and IT costs over in-house finance staff and systems.
Focus
Focus resources on core business mission and operations.
Insight
Give you more insight to your financial information for better decisions.
Recent News
At GreerWalker, we strive to keep our clients and prospects updated with the latest information. As a member of the RSM Alliance, we have the ability to provide timely, insightful articles and videos. See below for the most recent thought leadership and news:
Practice Area Leader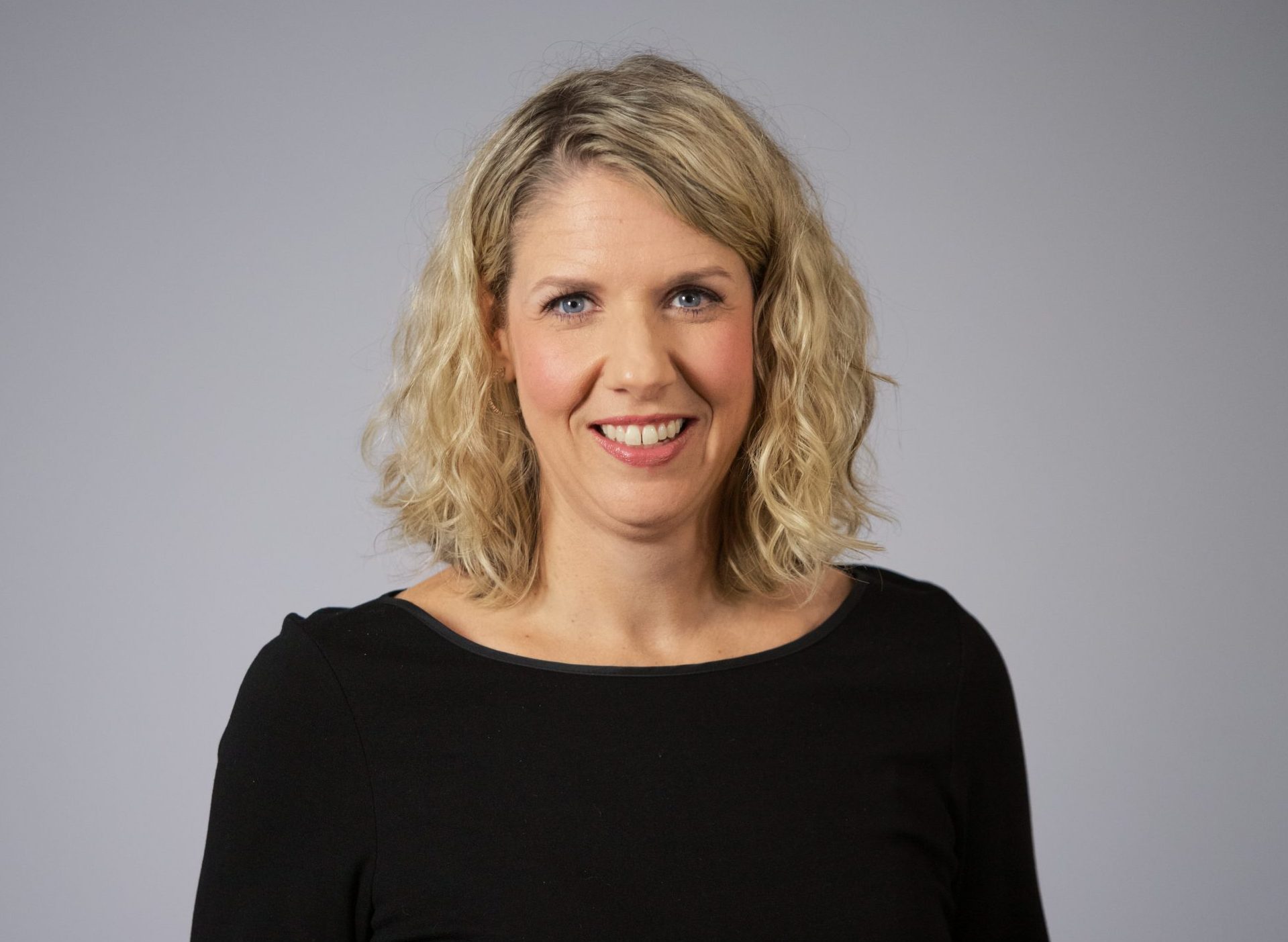 Beth O. Allen
Partner, Client Accounting Services
Visit Bio Page
Key Team Members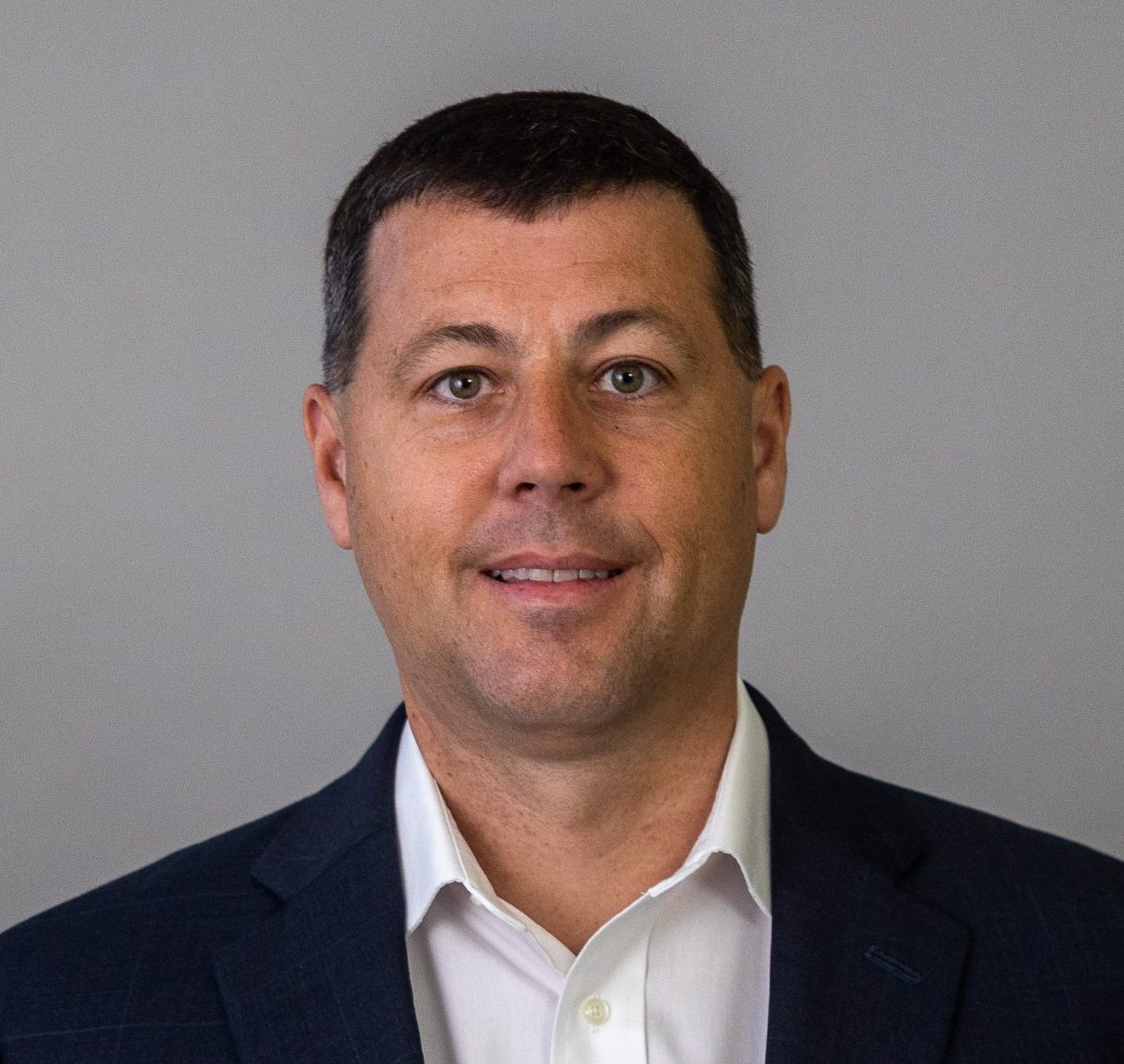 Patrick Sliter
Senior Manager, Client Accounting Services
Visit Bio Page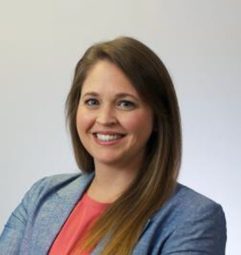 Cameron King
Senior Manager, Client Accounting Services
Visit Bio Page