Financial Services
Advisors for Financial Services
GreerWalker's team is experienced in the complex challenges and risks in the the financial services industry, including new financial instruments, technology, globalization, and tightening regulations. We service a number of different types of clients in the financial services industry, including:
Our professionals are involved with professional organizations in the industry and stay up to date with current issues affecting the financial services organizations.
In addition to the traditional assurance and tax compliance services, we provide a wide range of services that support financial service companies and their owners throughout the business lifecycle.
Business Consulting
Choice and structure of entity
Review of operating and buy-sell agreements
Admitting new partners or shareholders
Redemption or buy-out of partners and shareholders
Employee incentive compensation
Succession Planning / Exit Strategy
Review of purchase and sale agreements and negotiation of terms
Assistance with due diligence
Broker/Dealer Compliance
Annual audit under PCAOB standards
Review of Exemption Reports
Agreed-Upon Procedures for SIPC compliance
Anti-Money Laundering Policy Compliance
Annual Surprise Custody Examinations
Practice Area Leader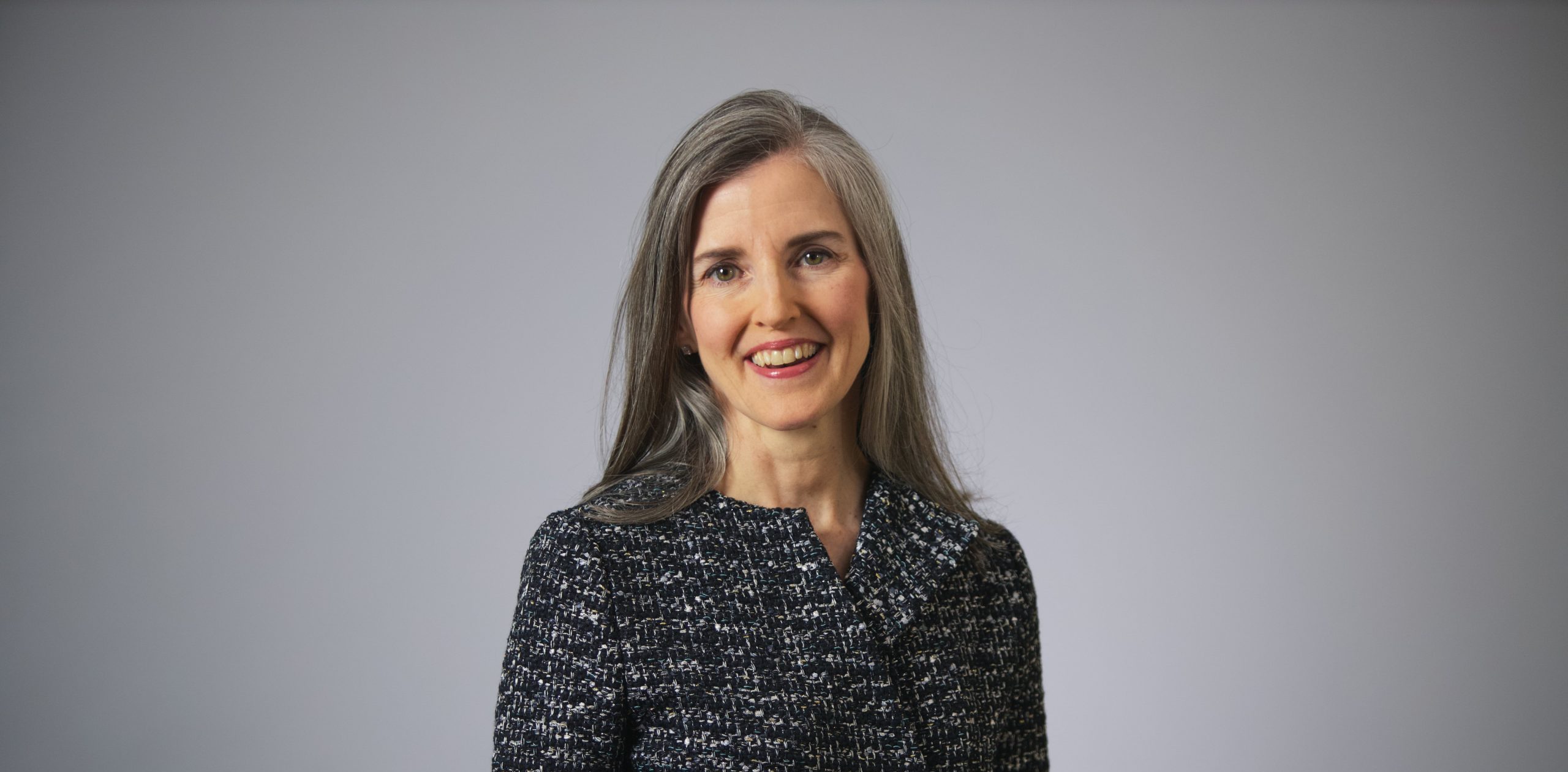 Sandi O. Thorman
Partner, Tax Services
Visit Bio Page