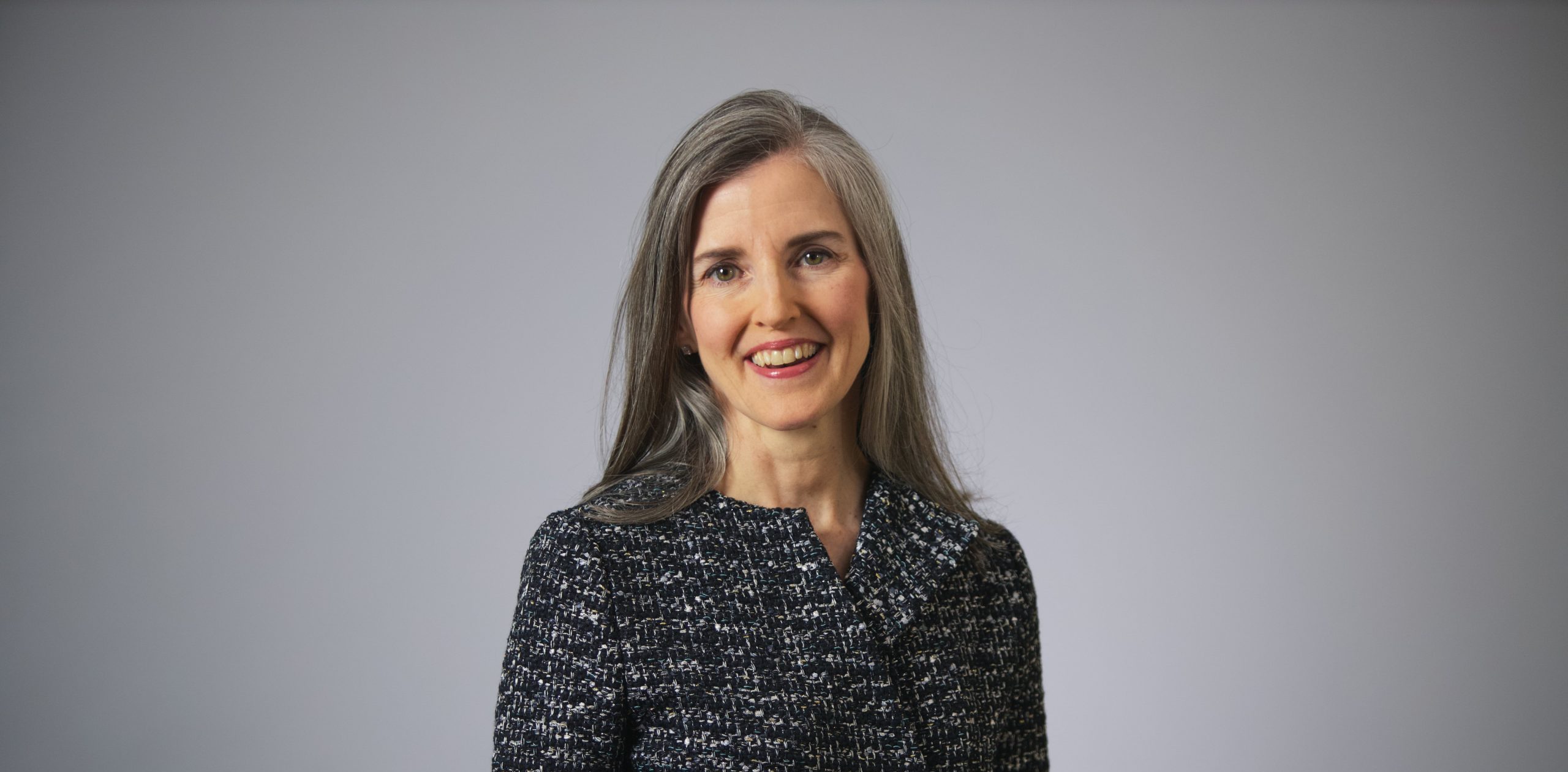 Sandi O. Thorman
Partner, Tax Services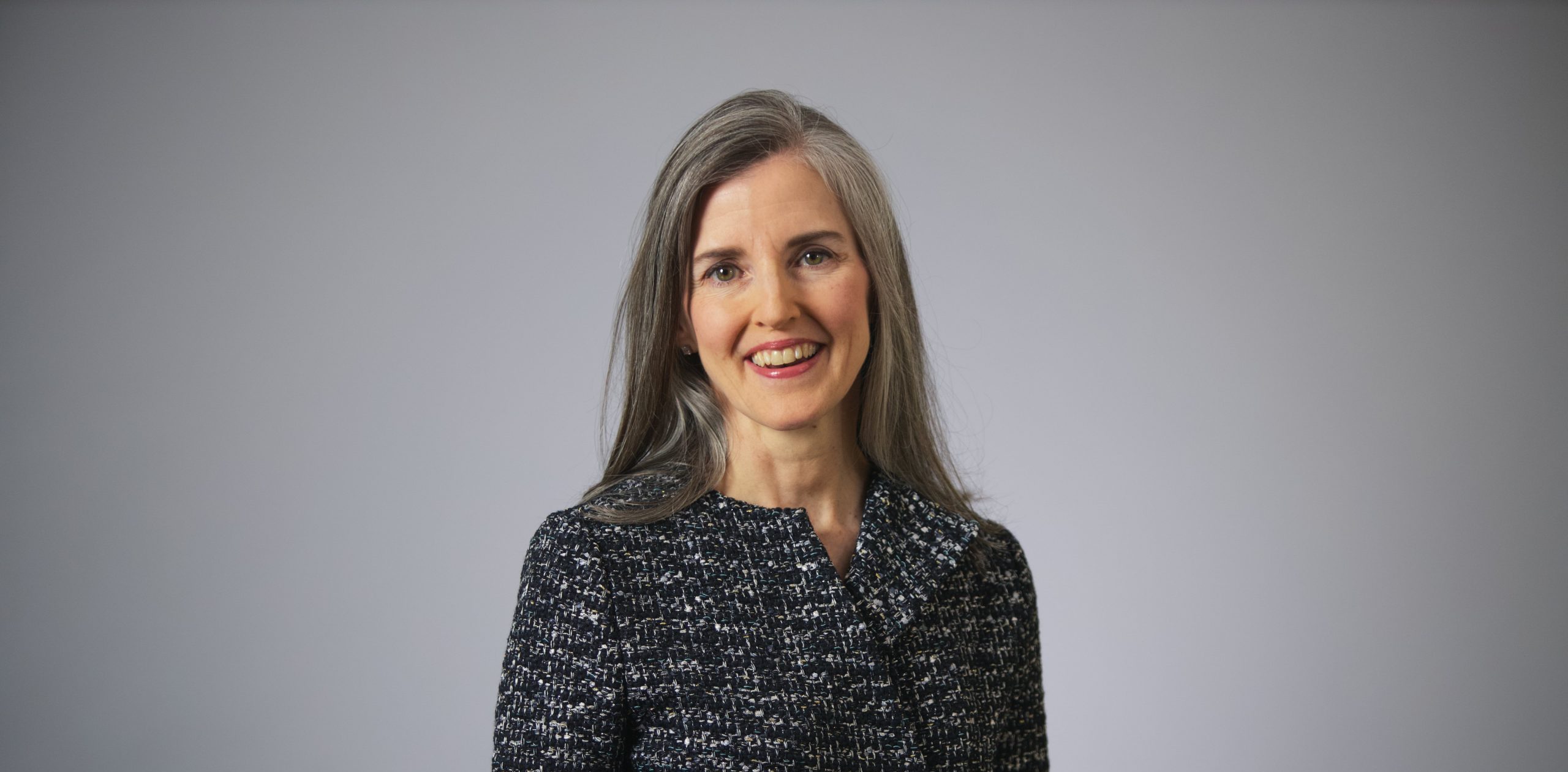 Professional Experience
Sandi Thorman is the leader of GreerWalker LLP's Estate, Gift and Trust Practice, the Business and Professional Services, and Financial Services Practice. Sandi has more than 20 years of tax and business advisory experience with a strong focus on the professional and financial services industry which includes attorneys, architects, engineers, investment advisors, private equity funds, mortgage bankers, investment banking firms, broker dealers, and insurance companies.
Sandi assists closely held companies and their owners with tax planning and compliance needs. She has significant expertise in entity selection, entity structure, ownership changes, mergers and acquisitions, succession planning, and estate planning.
Prior to joining GreerWalker LLP in 2000, Sandi worked at KPMG in Cincinnati, Ohio.
Industry Focus
Areas of Expertise
Education
Bachelor of Science in Accounting, Indiana University
Certification
Certified Public Accountant North Carolina, Certificate #28365
Family Business Advisor Certification
Professional Affiliations
AICPA Estate, Gift and Trust Technical Resource Panel – Member
Charlotte Estate Planning Council – President
Queens University Estate Planners Day Steering Committee – Immediate Past Chair
Spartanburg Estate Planning Council – Member
Private Directors Association – Member
American Institute of Certified Public Accountants
North Carolina Association of Certified Public Accountants
Publications and Presentations
"Charitable Gifts of Business Interests – Key Planning Considerations" – Foundation for the Carolinas.
"Learning from the Bloomberg Tax 2020 State Tax Nexus Survey" – Bloomberg Tax & Accounting.
"Ask the Experts Panel: Year End Planning Ideas and Strategies 2020" – AICPA National Tax and Sophisticated Tax Conference.
"Divorce, Death & Taxes" – NC Bar Association.
"The SECURE Act" – Lakesiders.
"Smart Philanthropy: Planning Strategies for Complex Charitable Solutions" – Fidelity Charitable.
"Fiduciary Income Taxation of Trusts and Estates" – NC Bar Association.
"What's New With The New Tax Act" – FPA of SC.
Honors
SmartCEO Brava Award, 2016
Women to Watch Award, 2013
Women in Business Achievement Award, 2009