Forensic and Valuation Services
Forensic and Valuation Services
At GreerWalker, we have a comprehensive approach to litigation, forensic, and bankruptcy services. We combine the knowledge and experience you need with the expert witness and consulting services your case demands.
Litigation Services
Forensic Services
Bankruptcy
Business Valuation
Featured Testimonial: Damages Valuation in a Trade Secret Dispute
In a federal litigation, GreerWalker testified as a damages expert on behalf of a paper packaging manufacturer. The manufacturer alleged misappropriation of trade secrets and breach of a confidentiality agreement, among other causes of action, against a former employee and a competitor. GreerWalker prepared an expert report and supporting analysis that included opinions on the manufacturer's alleged lost profits and the competitor's alleged unjust enrichment. GreerWalker also provided opinions on a reasonable royalty rate associated with the alleged trade secrets and confidential information. GreerWalker testified in a deposition and assisted counsel in preparation for the examination of the opposing parties' damages expert. The matter settled shortly after expert depositions.
Financial Damages and Other Analyses or Investigations
Shareholder Dispute and Oppression
Theft of Trade Secrets
Post Acquisition M&A Disputes
Construction Claims Preparation and Analysis
Breach of Contract
Business Interruption Claims
Marital Disputes
Trial Consulting and Testifying Services
Assistance with Discovery
Assistance with Depositions or Cross-Examinations
Developing Case Strategy
Expert Witness Testimony
Featured Testimonial: Manufacturing Contract Investigation and Damages Opinion
"Faegre Drinker Biddle & Reath LLP engaged GreerWalker to investigate and quantify alleged overbillings to our client, a multi-national food products manufacturer, over a multi-year period, by its warehousing and distribution partner. GreerWalker personnel conducted a complex, technology-driven investigation using data mining software to analyze and quantify cumulative contractual overbillings in excess of $35 million. We testified as to the conclusions and opinions of GreerWalker's investigation at a trial in federal court. The jury awarded damages exactly equal to GreerWalker's quantification amount, resulting in a total trebled damages award in excess of $100 million. GreerWalker's first-rate work was a key part of our significant favorable outcome for our client."
GreerWalker has built a solid reputation of working with attorneys to uncover hidden assets, fraudulent conveyances, and embezzlement. Our professionals also have a working knowledge of U.S. Department of Justice guidelines and provide guidance on how to conduct internal interviews and investigations, including the type of business records to request and steps to take to explore other avenues of discovery. In addition, we frequently advise our clients on measures to prevent fraud from occurring in the first place, including evaluation of internal control systems and related corporate governance practices.
GreerWalker's experience in identifying and investigating fraud include:
Fraudulent Financial Reporting
Employee Embezzlement
Payments to Phantom Employees or Vendors
Excess Payments to Legitimate Vendors
Fraudulent Conveyances in Bankruptcy
GreerWalker also works with business owners to provide other forensic accounting services such as:
Failure to Comply with Regulatory Procedures
Internal Accounting Control Analysis and Evaluation
Data Extraction Analysis Services
Debtor Advisory Services
In a turnaround situation, liquidity equates to opportunity and is typically one of our first priorities. Our professionals implement tools, techniques and models to stabilize the company's cash flow. This gives you time to facilitate a restructuring that makes financial sense.
Short-term cash management and monitoring
Cash flow forecasting
Working capital management
Vendor management
Turnarounds are highly complex and occasionally chaotic processes, often involving numerous parties, significant planning and analysis, and a high degree of coordination among numerous work streams. For most clients, this is unfamiliar territory. Our professionals are experienced at supporting and guiding management teams through it, while allowing them to manage the day-to-day operations of the business and the successful revitalization of the company.
Turnaround strategy development and execution
Financial modeling
Negotiations with interested parties
Contingency planning
Selling Business in Distressed Situations
Chief Restructuring Officer and Receiverships
Unsecured Creditors Committees
We also advise secured and unsecured creditors in distressed situations, leveraging our extensive knowledge and experience to provide critical analysis and advice to assist creditors with maximizing recoveries. Our services include the following:
Assessing short-term and long-term liquidity needs.
Evaluating operations and reasonableness of business plans.
Determining enterprise value.
Analyzing debt service capabilities and designing appropriate capital structures on a post-emergence basis.
Negotiating executable restructuring programs by building consensus within the group of creditors represented and negotiating with other relevant stakeholders.
Investigating intercompany transactions and potential fraudulent conveyances.
Leading and supporting strategic transaction processes including asset sales.
Bankruptcy Related Litigation
Based on our strength as forensic and litigation experts, we also provide investigative and forensic accounting services – and our professional opinions stand up to the scrutiny of the court. As part of the bankruptcy process we are often called on to assist in litigation-related roles, such as:
Preference analysis
Fraudulent conveyance evaluation
Solvency opinions
Litigation support
Expert witness services
Valuing an ongoing business involves more than an appraisal of the underlying assets, it requires an analysis of constantly changing financial information. Our team's practical experience with a broad range of financial and tax matters, as well as with all the generally accepted valuation approaches and methods, enables us to perform reasoned, objective, and defensible opinions of value. We can help in a variety of different areas including:
Stockholder buy / sell agreements
Shareholder disputes
Bankruptcy and solvency issues
Income tax
Litigation and damage calculations
Estate and gift tax valuations
Review of IRS valuations
Family Limited Partnerships and LLCs
Purchase price allocations (SAS 141)
Stock option plans
Minority interest transactions and claims
Marital dissolution valuations
To further enhance our resources related to litigation and dispute resolution services, GreerWalker is an active member of the Financial Consulting Group (FCG). FCG is an organization of independent firms with specialization in litigation and business valuation services, which have pooled their expertise to provide a higher level of service to their clients.
Recent News
At GreerWalker, we strive to keep our clients and prospects updated with the latest information. As a member of the RSM Alliance, we have the ability to provide timely, insightful articles and videos. See below for the most recent thought leadership and news:
Practice Area Leader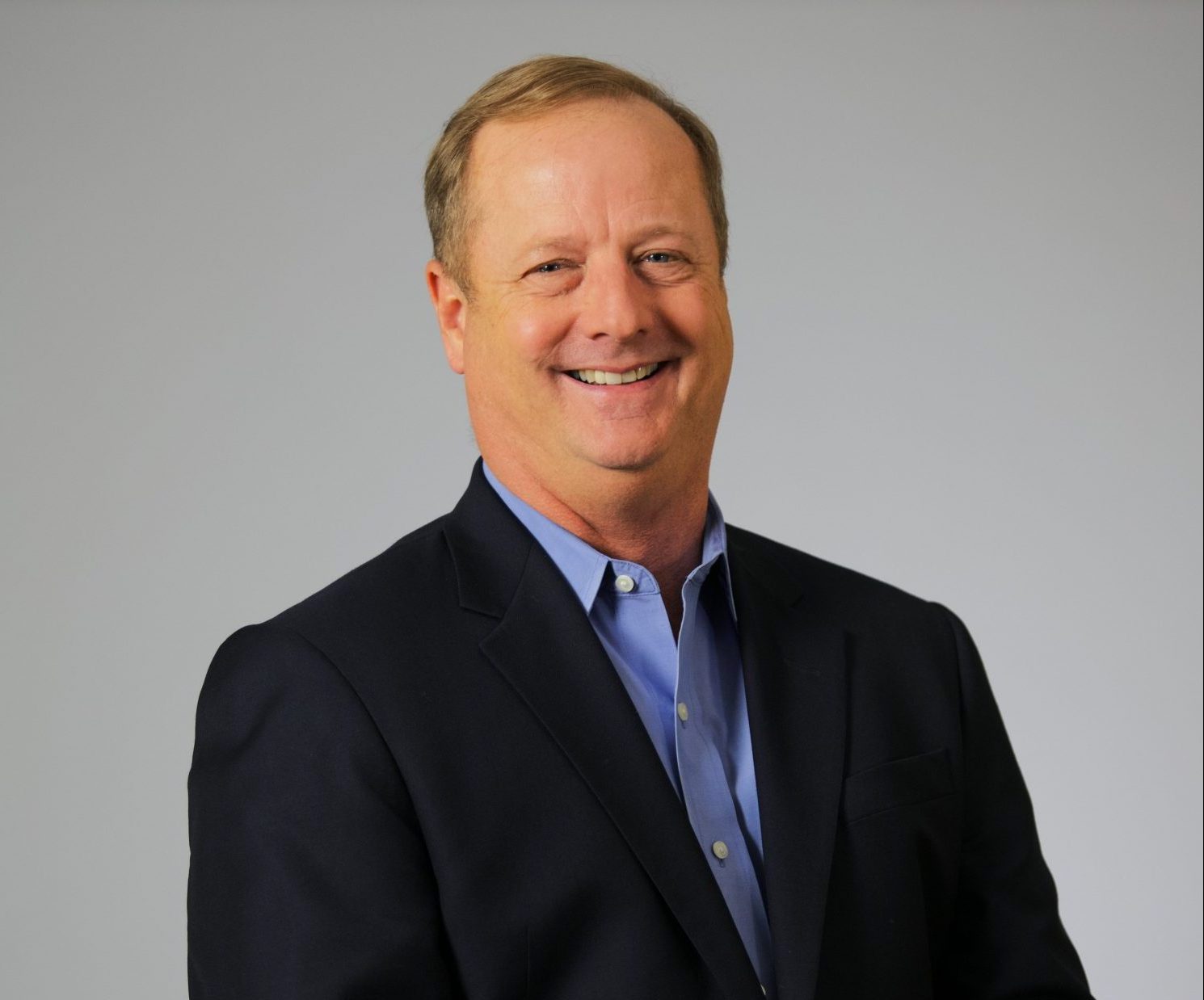 William A. (Andy) Barbee
Partner, Forensic Valuation Services
Visit Bio Page
Key Team Members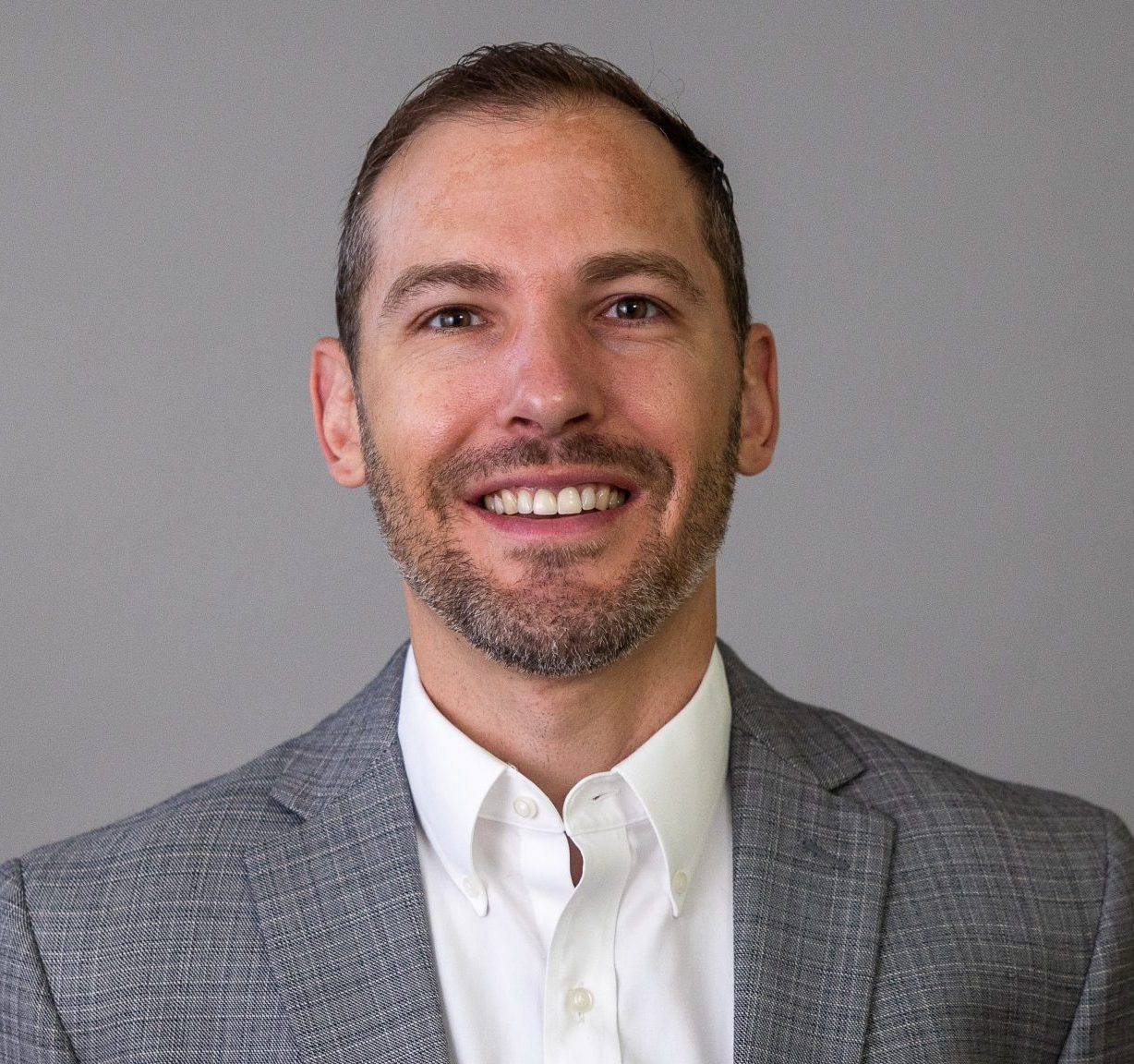 Nicholas R. Harris
Partner, Forensic Valuation Services
Visit Bio Page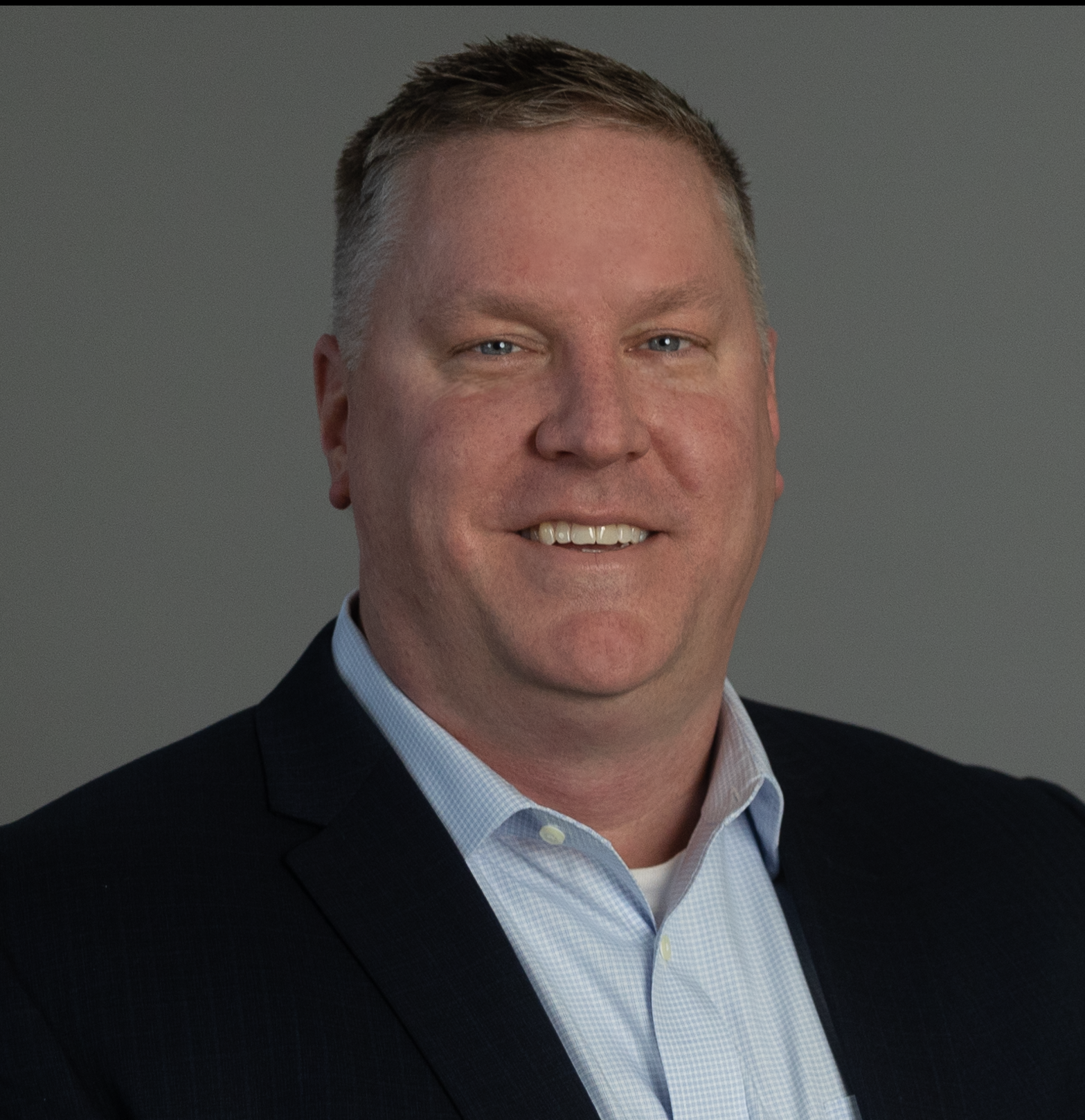 Zachary Mueller
Senior Manager, Forensic Valuation Services
Visit Bio Page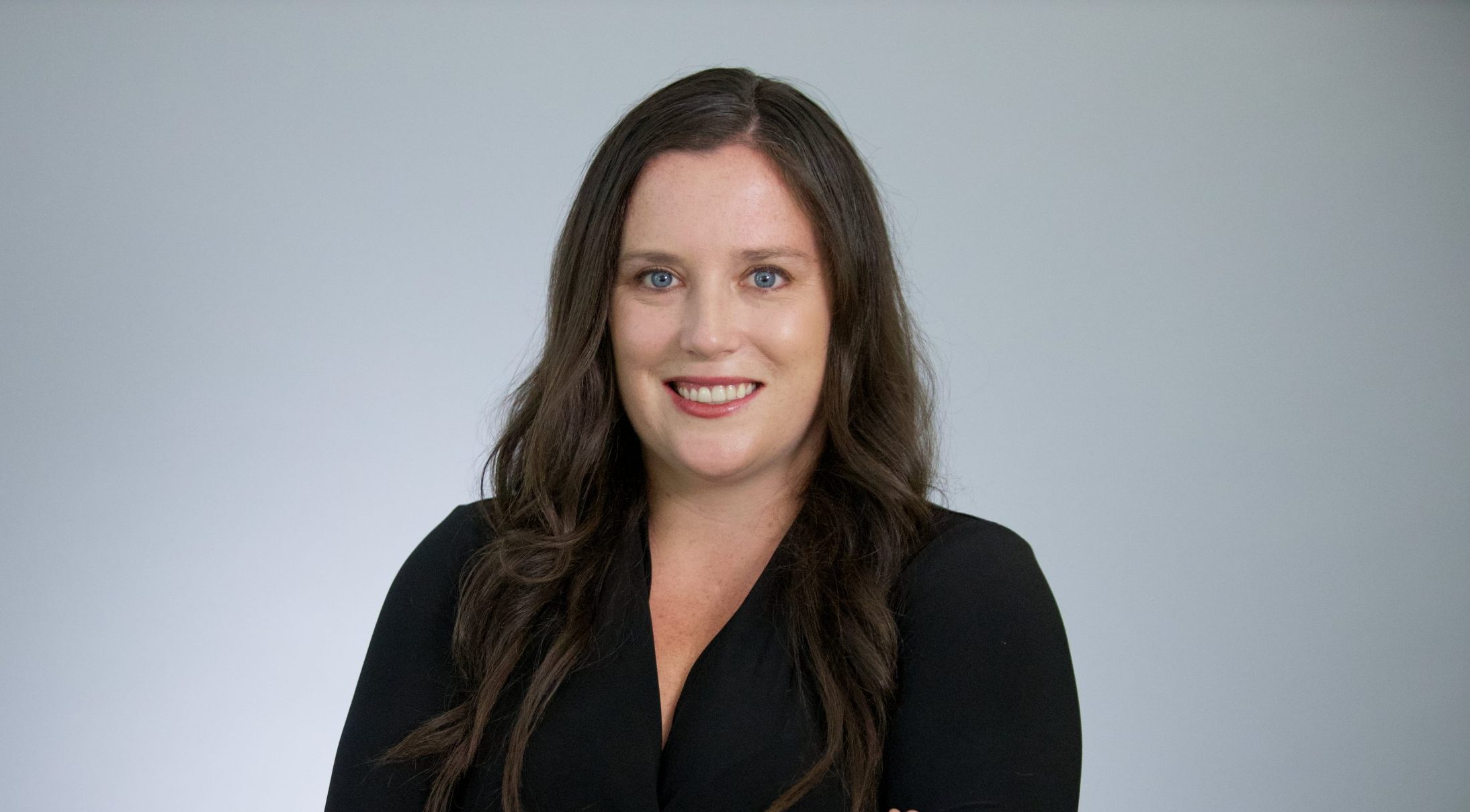 Natalie Khoury-Issouh
Manager, Forensic & Valuation Services
Visit Bio Page