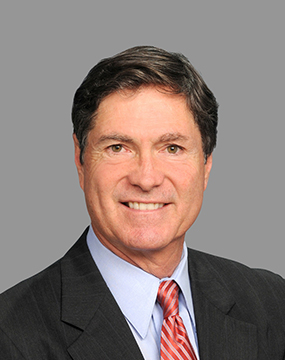 Kevin P. Walker
Partner, Forensic Valuation Services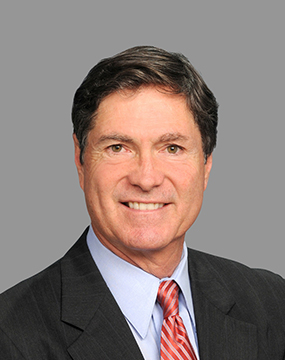 Professional Experience
Kevin Walker founded GreerWalker LLP, together with Charlie Greer, in 1984. He has more than 38 years of audit and assurance experience in a variety of industries including construction, manufacturing & distribution and professional service firms. Kevin has the overall responsibility for the firm's litigation support and business valuation practice.
He has provided services to numerous clients and counsel in civil and criminal cases involving lost profits and other economic damages, internal investigations, employee fraud, and internal controls. He has testified in court as an expert witness on numerous occasions. Kevin is a regular speaker and panelist on the above topics and has appeared on TV and radio on a number of occasions.
Kevin is a graduate of Hofstra University in Hempstead, New York. He is a Certified Public Accountant, with an Accredited in Business Valuation (ABV) designation issued by the American Institute of Certified Public Accountants (AICPA), as well as the CFE designation issued by the Association of Certified Fraud Examiners. Kevin also serves as an arbitration panelist for the American Arbitration Association.
Areas of Expertise
Litigation Support, Alternative Dispute Resolution (ADR), Financial Damages, Forensic Accounting, Business Valuation
Education
BBA in Accounting, Hofstra University
Certifications
Certified Public Accountant North Carolina, Certificate #13109, Accredited in Business Valuation (ABV), Certified Fraud Examiner (CFE)
Professional Affiliations
American Institute of Certified Public Accountants
North Carolina Association of Certified Public Accountants
Financial Consulting Group (Business Valuation/Litigation Services)
Association of Certified Fraud Examiners
American Arbitration Association Panel of Arbitrators