GreerWalker Wealth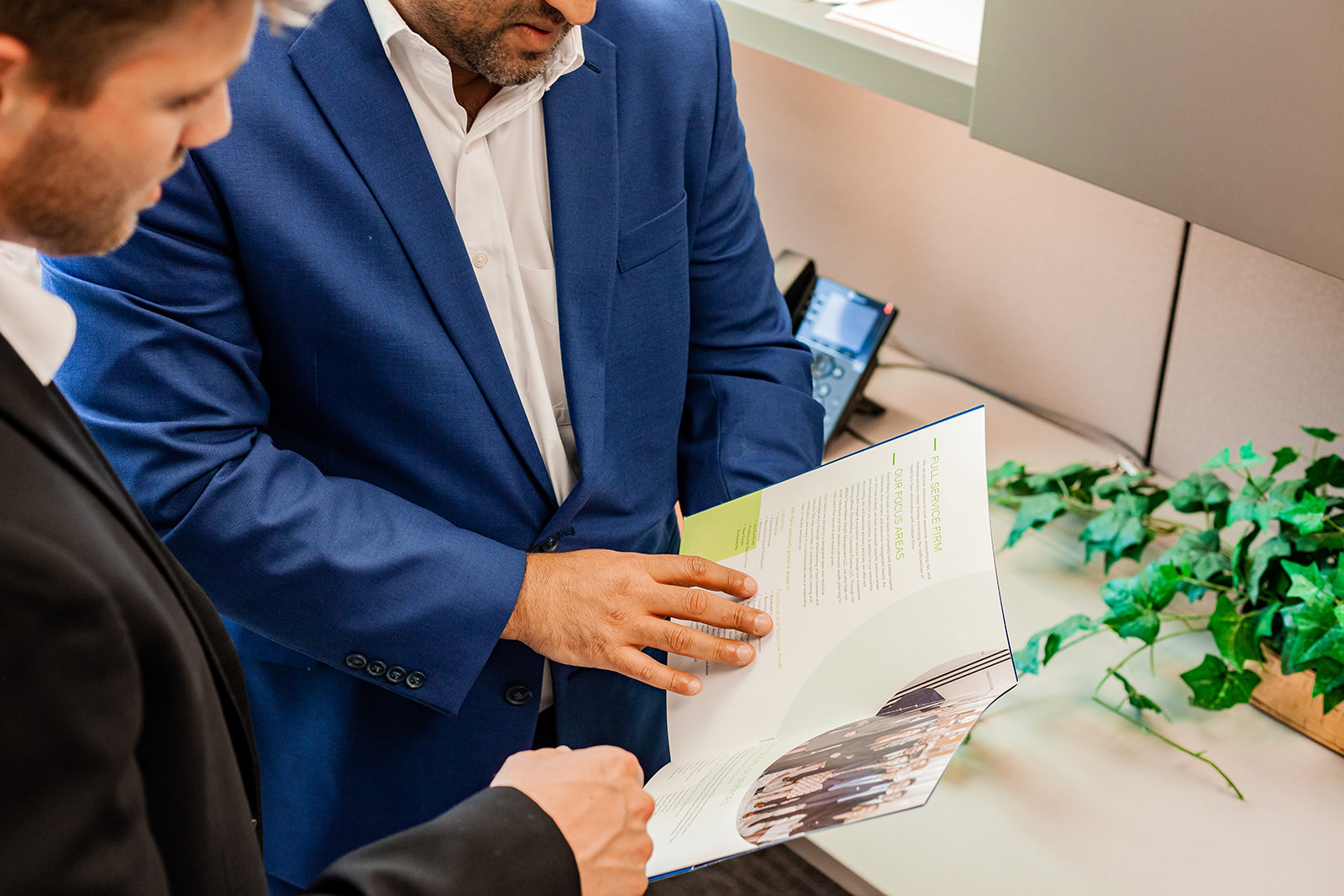 How can we help?
We would love to talk about your financial future.
Wealth Management for Every Stage of Life
At GreerWalker Wealth, we have one goal – helping our clients achieve financial wellness. Our clients' passions are our motivation to perform our best.
We listen to your goals and create a plan that incorporates value from multiple GreerWalker services. Having one high quality, comprehensive relationship maximizes convenience for our clients. We implement your plan, adjust as life changes, and grow along with you.
GreerWalker Wealth maintains structured communication, advice, and educates our clients so they can make informed decisions. Our relationships give our clients confidence. Here, you have more than just one advisor; you have an entire team of highly experienced professionals dedicated to providing you solutions.
Our wealth practice offers unique benefits to our clients, including an advanced digital financial planning platform, in-house portfolio manager, and specialized tax planning through our CPA affiliate firm, GreerWalker LLP.
Financial Planning
Investment Management
Tax Planning
Retirement Planning
Wealth Transfer Planning
At GreerWalker Wealth, we believe that financial planning is the cornerstone to the wealth management process. The term "financial planning" has many definitions. At GreerWalker Wealth, financial planning means understanding your goals and helping you traverse life's financial choices. We partner with you to help make decisions that will impact you and your family, now and for years to come.
Our team of financial planning professionals designs a personalized plan for each of our clients. We evaluate your current situation by analyzing your assets, sources of income and expenditures to identify your probability of success of reaching your targeted financial goals.
We offer a secure financial dashboard and document vault to help consolidate your financial life. The financial dashboard system updates your financial planning and information from linked accounts daily. This assists us both by providing real time information for reviews and modifications to help ensure that your financial plan stays current and on track.
Our investment management process starts with understanding our client's investing objectives and then developing a strategy to get there.
We use some of the industry's most efficient tools and treat your account like it is our own. Through our secure financial dashboard we provide the opportunity to have a current snapshot of your investments and their performance across various accounts. Our team's investment process provides transparent information and a proactive service that you can trust.
Tax planning impacts every aspect of your financial life. Making an educated tax decision is sometimes more advantageous than making a good investment.
Through our affiliate, GreerWalker LLP, we offer a professional tax team of CPAs who can work directly with you and/or your accountant to review your recent tax returns. This proactive review can identify potential savings or restructuring opportunities to save you money in the future.
Many people find retirement difficult to envision, until it's here. Retirement planning is an important step to help you understand the financial implications when life changes. Whether you sell your business or stop working full time, there are cash flow changes to consider. We deploy an easy process of looking at the "what ifs" in life to help you plan and make smart decisions today that will set you up for success in the future.
You may retire only once in your life, but we help our clients retire or get ready for retirement every day.
For some clients, your legacy can mean more than your assets. It's your personal values, your belief system and memories that can carry on. Your estate plan isn't only about your legal documents and estate tax decisions, it's about your family.
Combined with the team of tax professionals from our affiliate firm, GreerWalker LLP, we help you navigate these important decisions. For additional information about how the GreerWalker family of firms can help, please click here.
Recent News
At GreerWalker, we strive to keep our clients and prospects updated with the latest information. As a member of the RSM Alliance, we have the ability to provide timely, insightful articles and videos. See below for the most recent thought leadership and news:
Practice Area Leader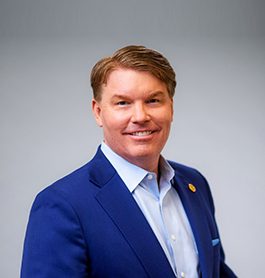 Eric Hutchby
Partner, Wealth Services
Visit Bio Page