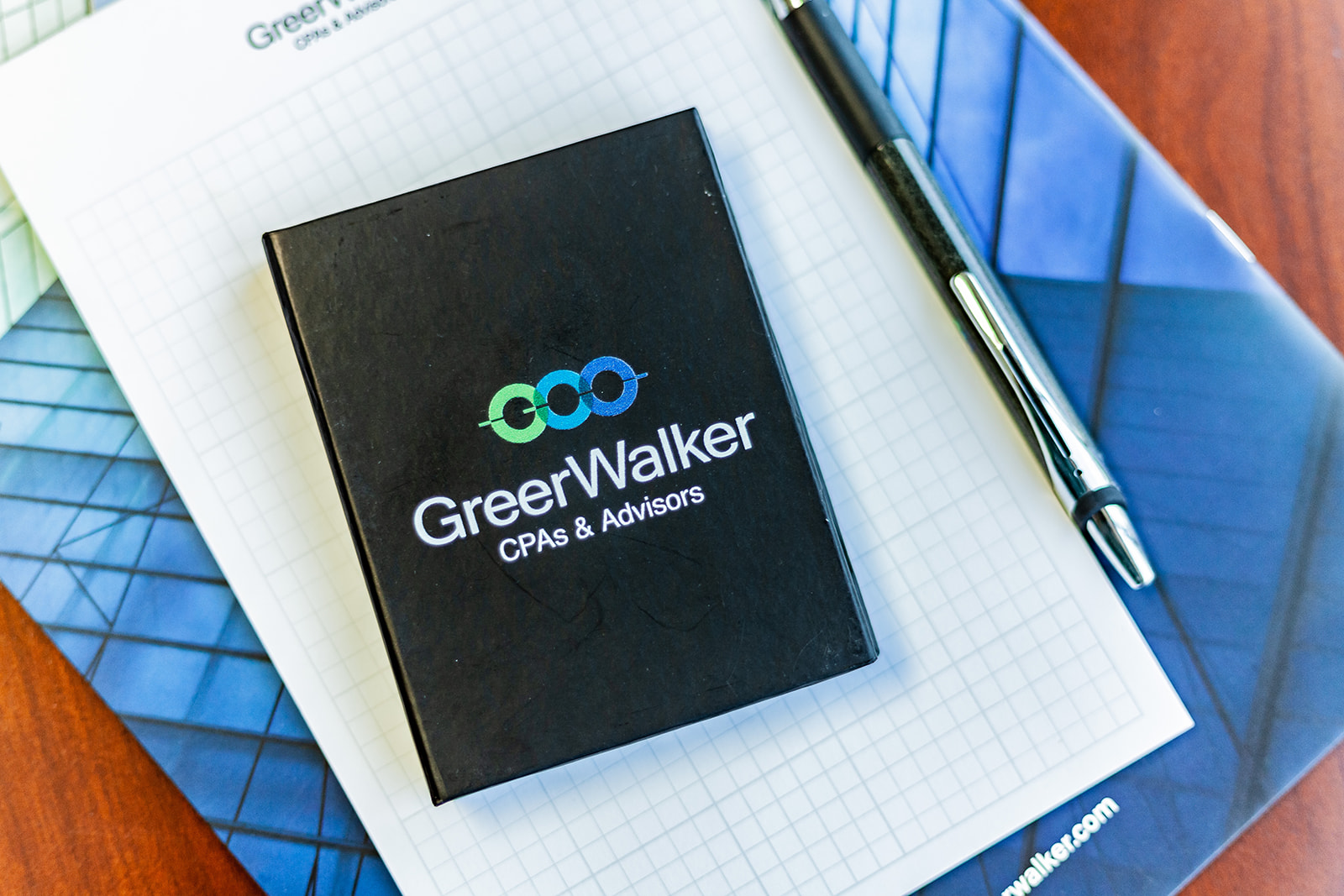 Employee Benefit Plans
Employee Benefit Plans
GreerWalker provides audit and tax services to more than 100 employee benefit plans annually. Our experienced team serves a wide assortment of clients, including both privately held and publicly traded companies. We are members in the AICPA Employee Benefit Plan Audit Quality Center, which is available only to those firms meeting requirements specific to employee benefit plans, specific policies and procedures for the employee benefit plan audit practice, internal inspection, and continuing education.
Benefit plan audit quality is regulated by the Department of Labor (DOL). The DOL has increased its oversight of benefit plan audits, therefore, it is increasingly important to select a firm with the experience and resources to conduct a proper audit of your plan.
The audit report for benefit plans must accompany the Form 5500. Supplemental schedules and very specific reporting guidelines are required by the Employee Retirement Income Security Act of 1974 (ERISA), DOL, and Generally Accepted Accounting Principles (GAAP). These requirements make the area of employee benefit audits very complex and often place them outside of standard audit services.
Practice Area Leader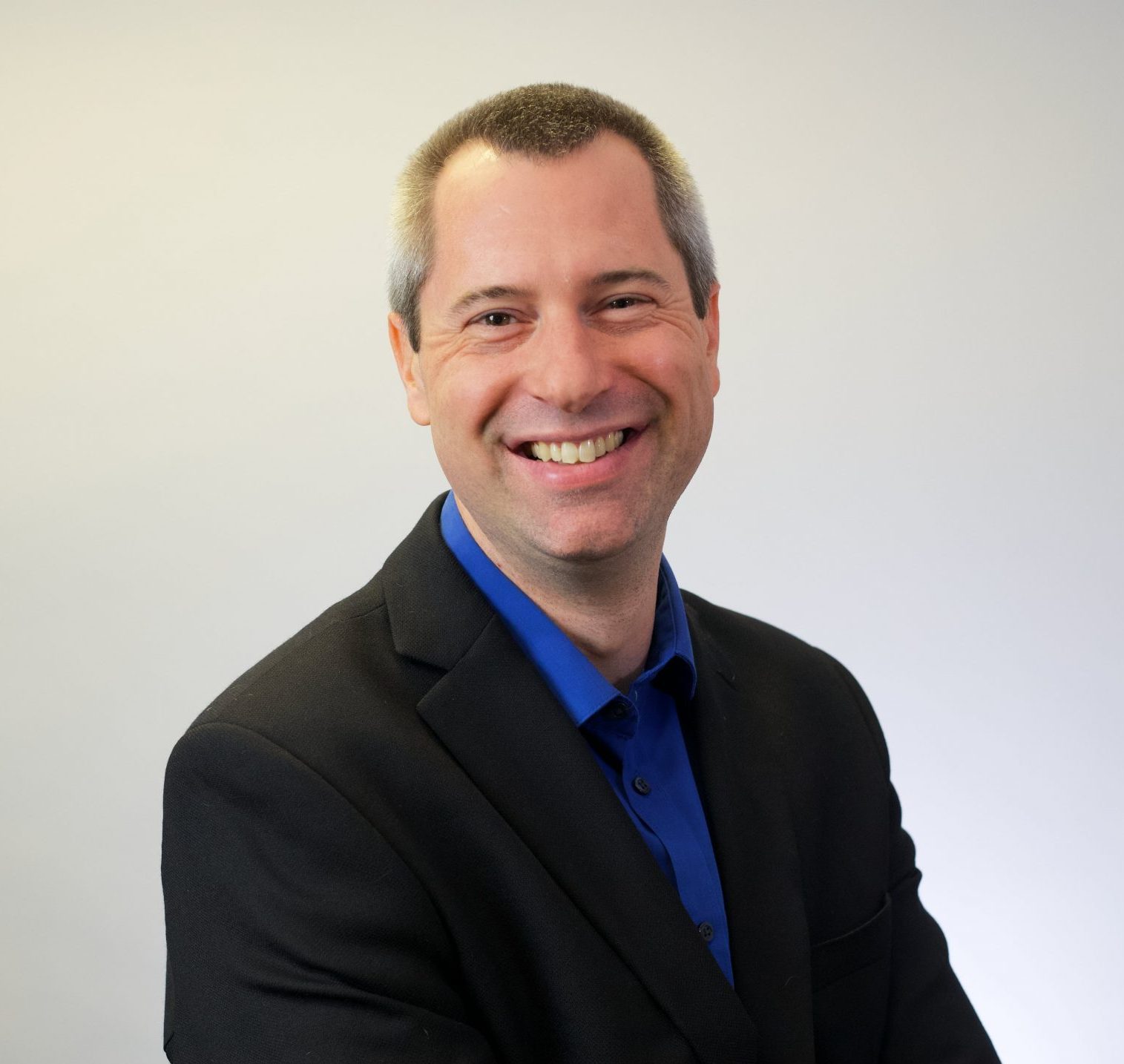 Eric Ritz
Director, Assurance Services
Visit Bio Page