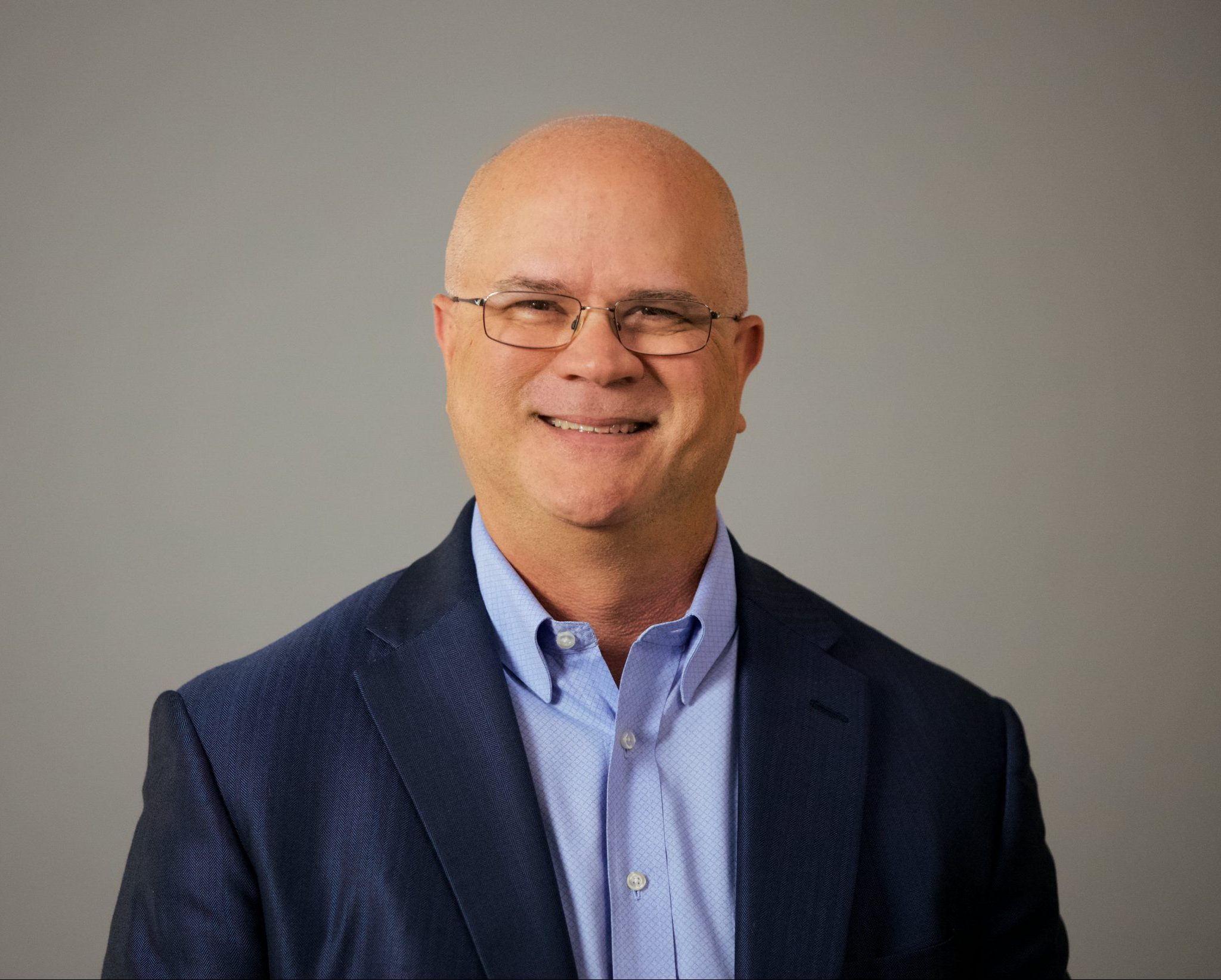 Anthony L. (Tony) Smith
Partner, Assurance Services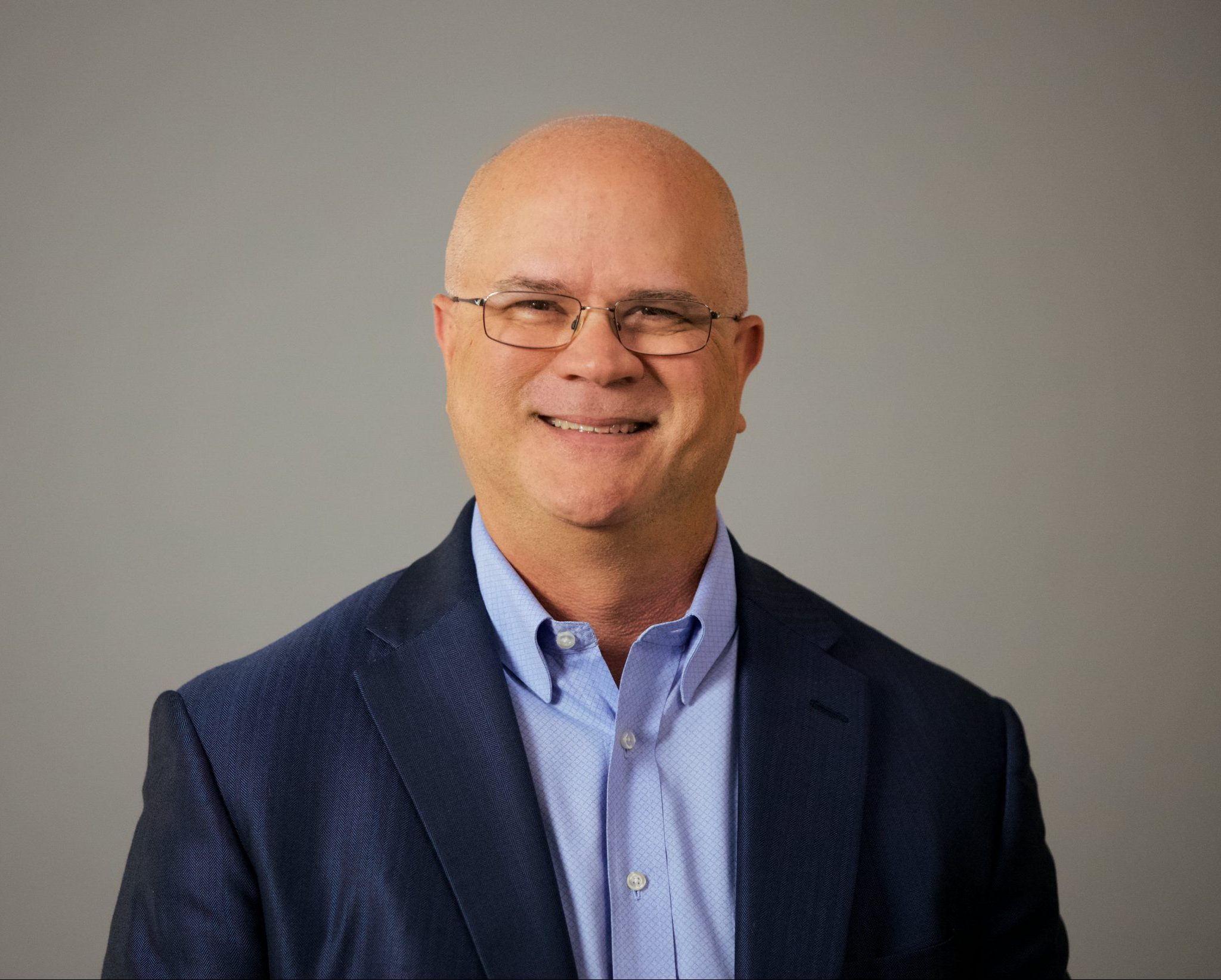 Professional Experience
Tony Smith is the Partner-in-Charge of GreerWalker's Assurance practice and has the overall responsibility for the firm's Not-for-Profit and Motorsports practice areas. He also provides consulting services on a large range of business issues, including risk management and compliance consulting.
In addition, he has experience with businesses from mid-size closely held to large publicly owned corporations, including multinational SEC registrants. Like everyone at GreerWalker, Tony is focused on maximizing the value of the services provided to his clients. He prides himself on delivering practical common-sense business solutions to his clients by accurately analyzing and evaluating critical issues.
Prior to joining GreerWalker, he worked for Dellinger & Deese, PLLC for ten years and BDO Seidman, LLP for seven years, the last three years as an audit partner.
Tony serves as a regular instructor, developer, and leader of training for GreerWalker and other organizations.
Industry Focus
Areas of Expertise
Education
Bachelor of Science in Accounting, Appalachian State University
Certification
Certified Public Accountant, North Carolina Certificate #22207
Professional Affiliations
American Institute of Certified Public Accountants
North Carolina Association of Certified Public Accountants
Publications
Audits of Retirement Plans: The What, Why, Benefits and Particulars
IFRS – What Do Privately Held Businesses Need to Know