Assurance Services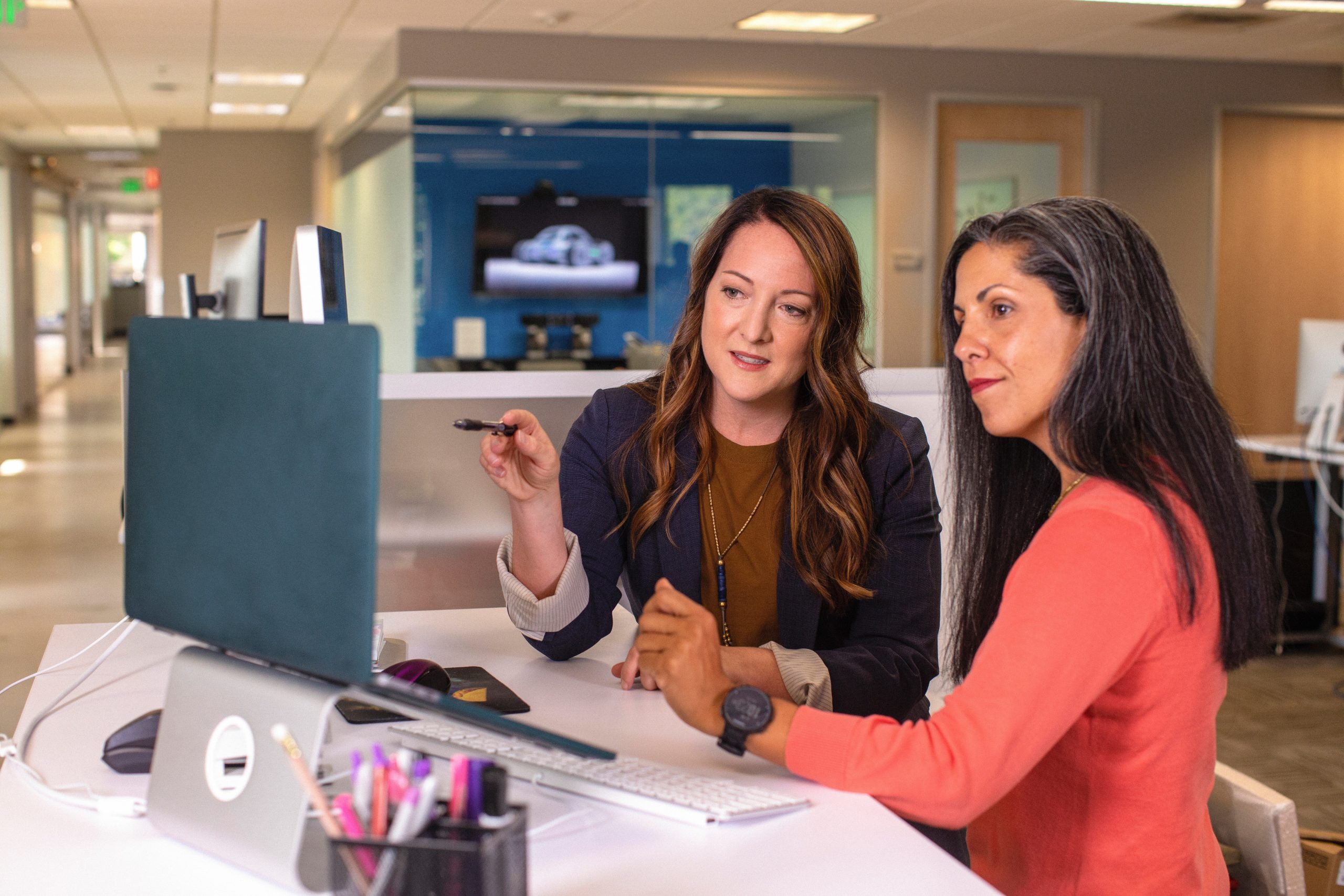 Assurance Services with a Problem-Solving Mindset
Assurance Services
We provide assurance services exclusively to owner-managed businesses.
Our assurance professionals perform services for our clients using their technical experience and deep industry knowledge, but with a practical mindset. We work with our clients and their systems to provide the highest level of quality and efficiency throughout the process.
Services such as audit, financial reporting, and risk management advice give your business the stability you need to manage effectively and achieve your objectives. Our team is committed to innovation, using the latest tools and technologies to offer our clients efficient, cost-effective, and comprehensive services. Through the use of data analytics, extraction software, and machine learning platforms, our tools are able to provide powerful resources that enhance our assurance engagements. We use efficient and secure data transmission, retention systems, and a cloud-based client portal that is accessible at all times during the engagement. Our team is continuously looking for ways to innovate and improve our processes to meet or exceed industry standards and provide value to our clients.
Our firm is a long-standing member of numerous professional and trade organizations, including the American Institute of Certified Public Accountants, the North Carolina Association of Certified Public Accountants, the Public Company Accounting Oversight Board (PCAOB), and the Financial Consulting Group, LC. Many of our team members are well versed in International Financial Reporting Standards (IFRS) as well. We offer the following assurance services:
Recent News
At GreerWalker, we strive to keep our clients and prospects updated with the latest information. As a member of the RSM Alliance, we have the ability to provide timely, insightful articles and videos. See below for the most recent thought leadership and news:
Practice Area Leader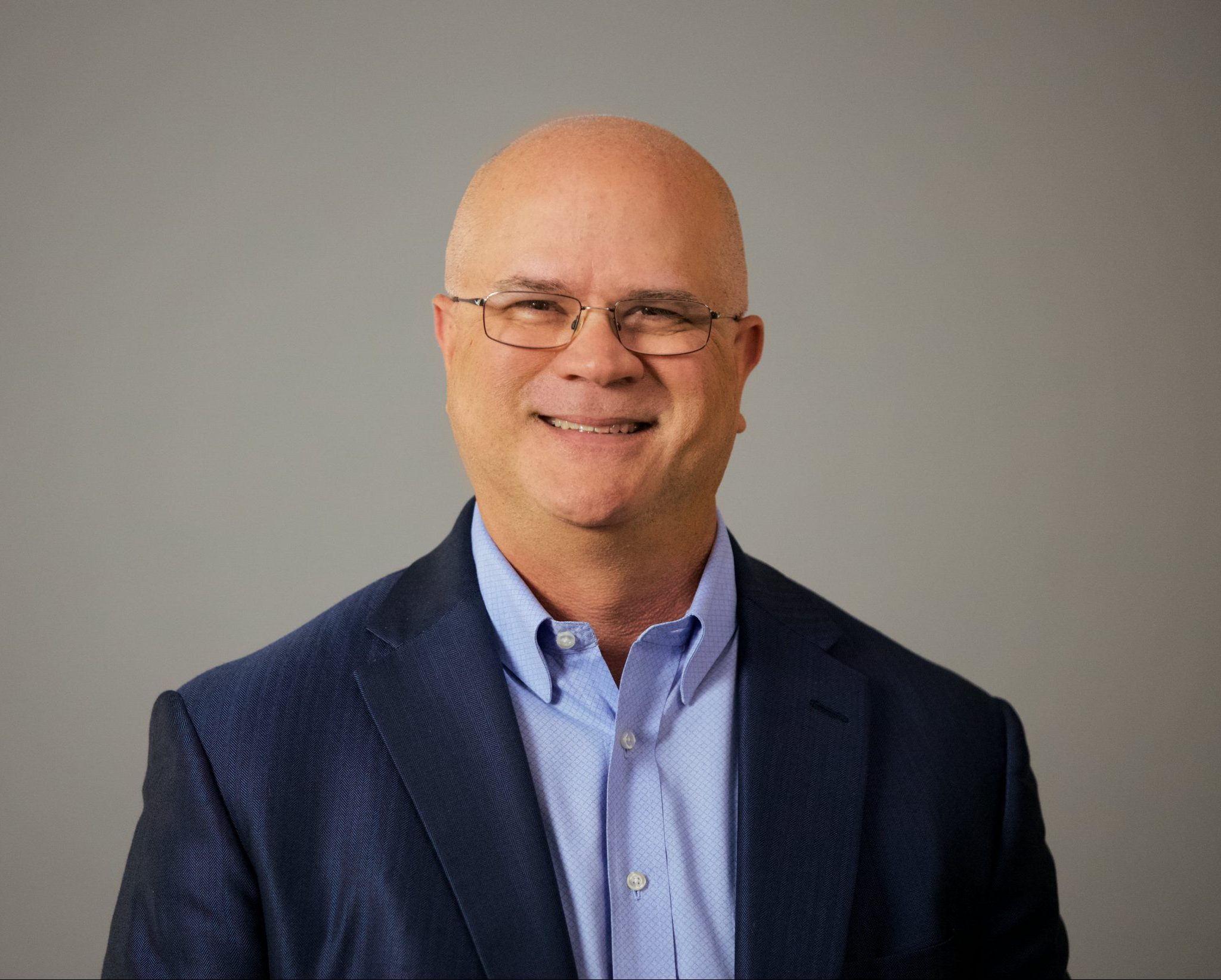 Anthony L. (Tony) Smith
Partner, Assurance Services
Visit Bio Page