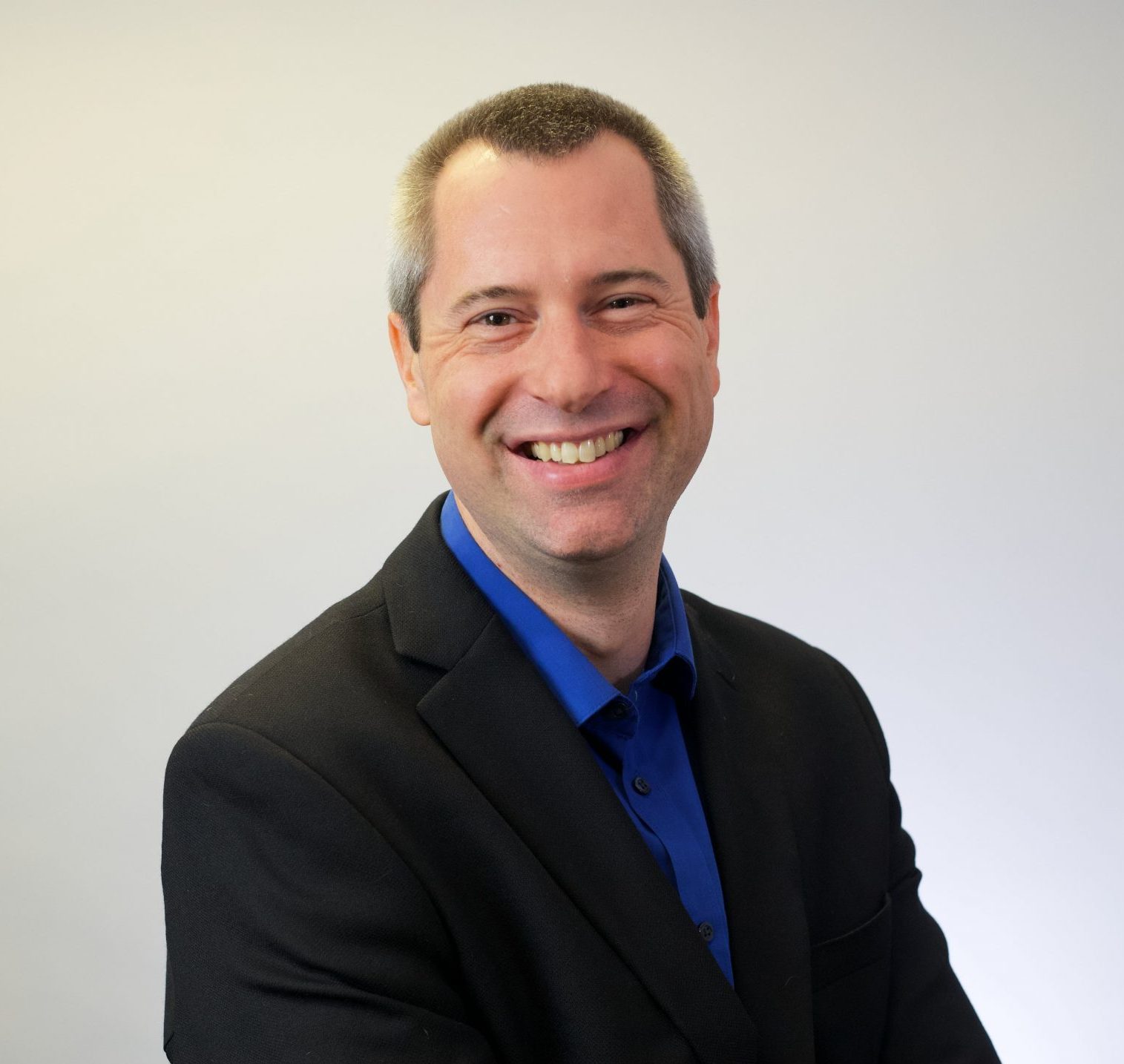 Eric Ritz
Director, Assurance Services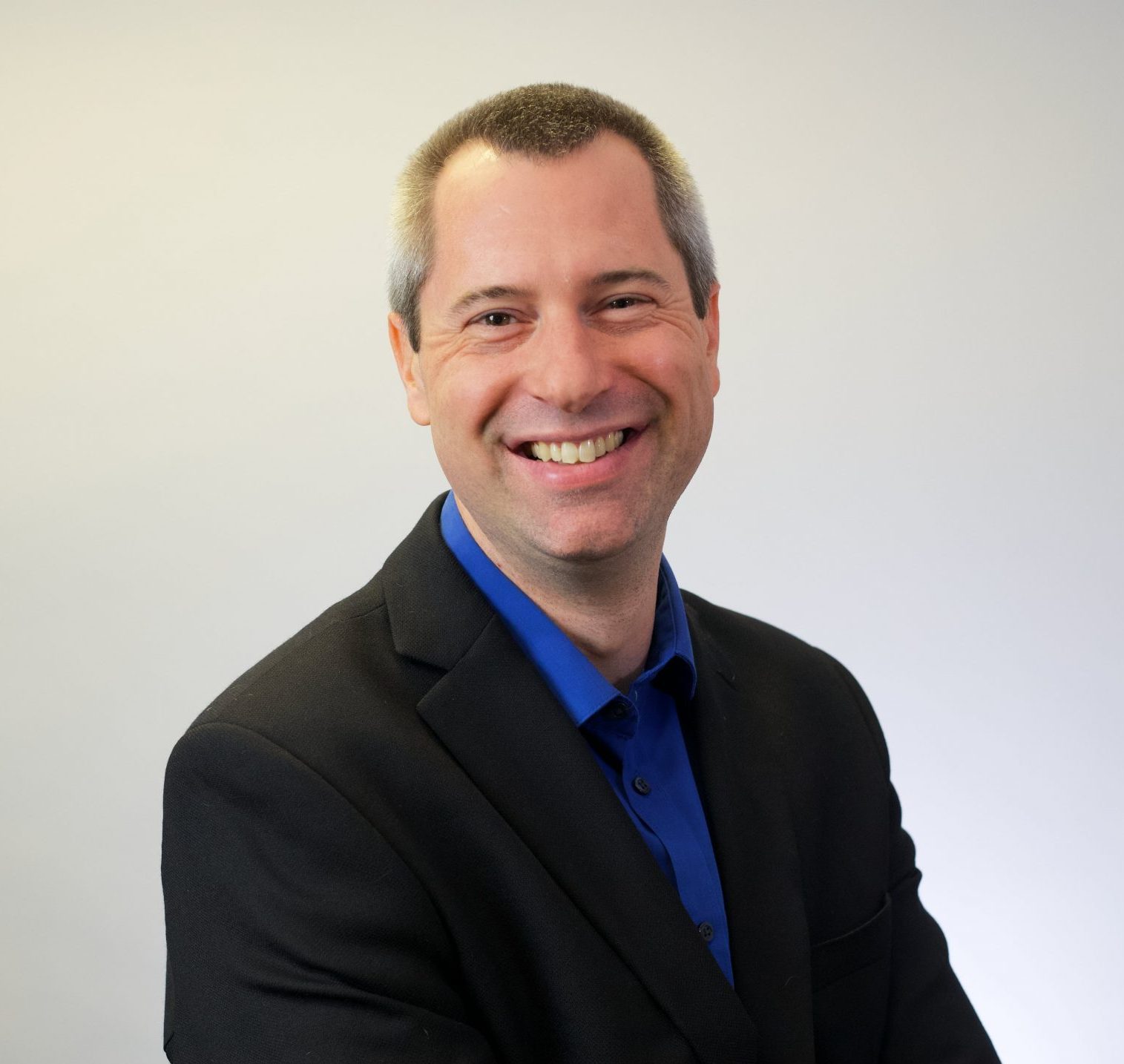 Professional Experience
Eric Ritz is a assurance director at GreerWalker. He has more than 15 years of professional assurance experience providing audit and assurance services to a variety of closely held businesses. Eric specializes in serving clients in a variety of industries including manufacturing & distribution, and healthcare, including several clients with international affiliates. He also specializes in providing audit services for employee benefits plans, including both defined benefit and defined contribution plans.
Eric focuses on providing high quality client service by understanding the individual business needs of each client and seeking to provide reasonable business solutions to those needs. Like everyone at GreerWalker, Eric is focused on maximizing the value provided to his clients. He prides himself on delivering practical common-sense business solutions to his clients by accurately analyzing and evaluating critical issues.
Prior to joining GreerWalker, he worked for BDO USA LLP for five years.
Education
Bachelor of Science in Accounting, Hofstra University
Certification
Certified Public Accountant, North Carolina Certificate #34809
Professional Affiliations
American Institute of Certified Public Accountants
North Carolina Association of Certified Public Accountants