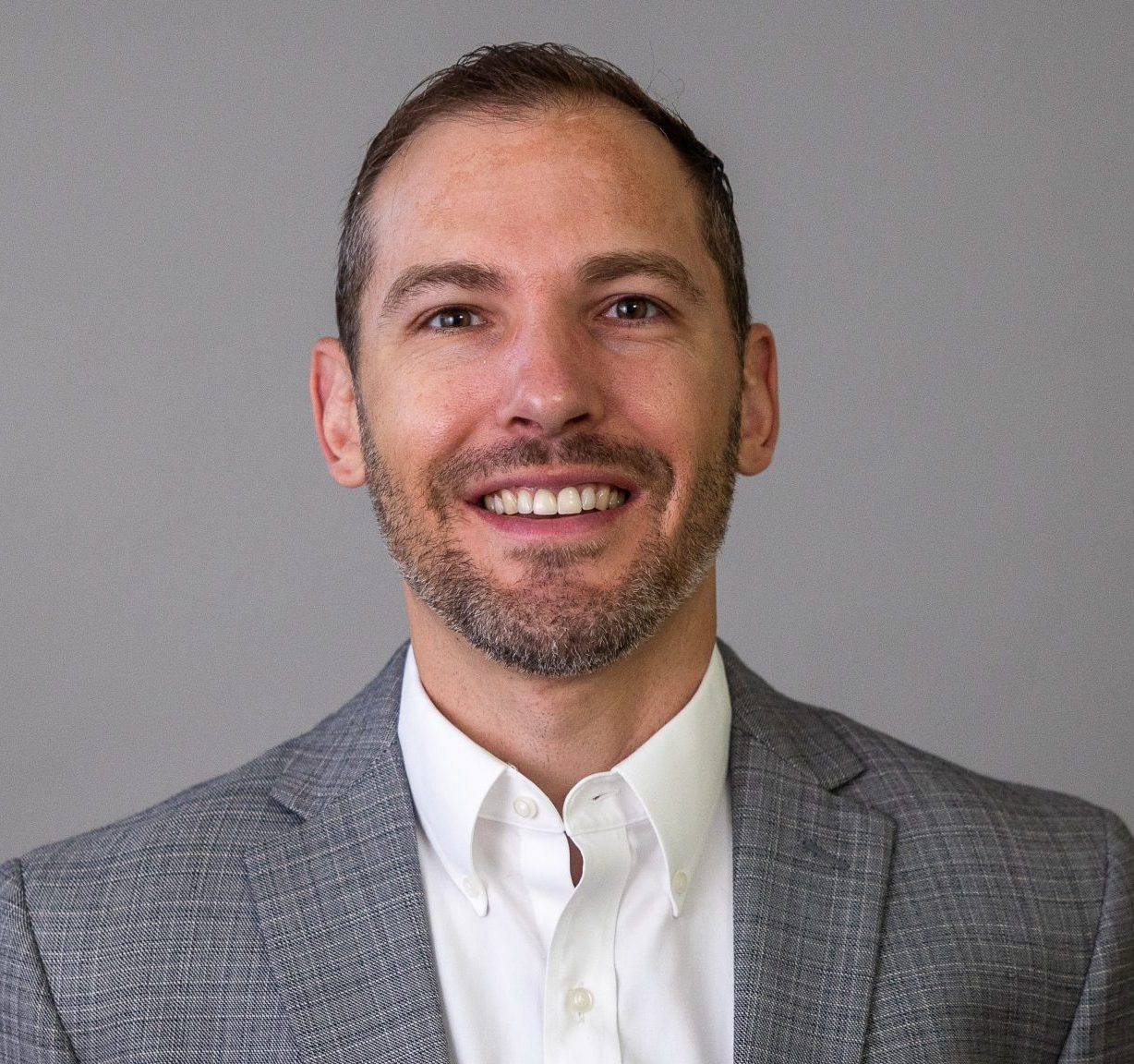 Nicholas R. Harris
Partner, Forensic and Valuation Services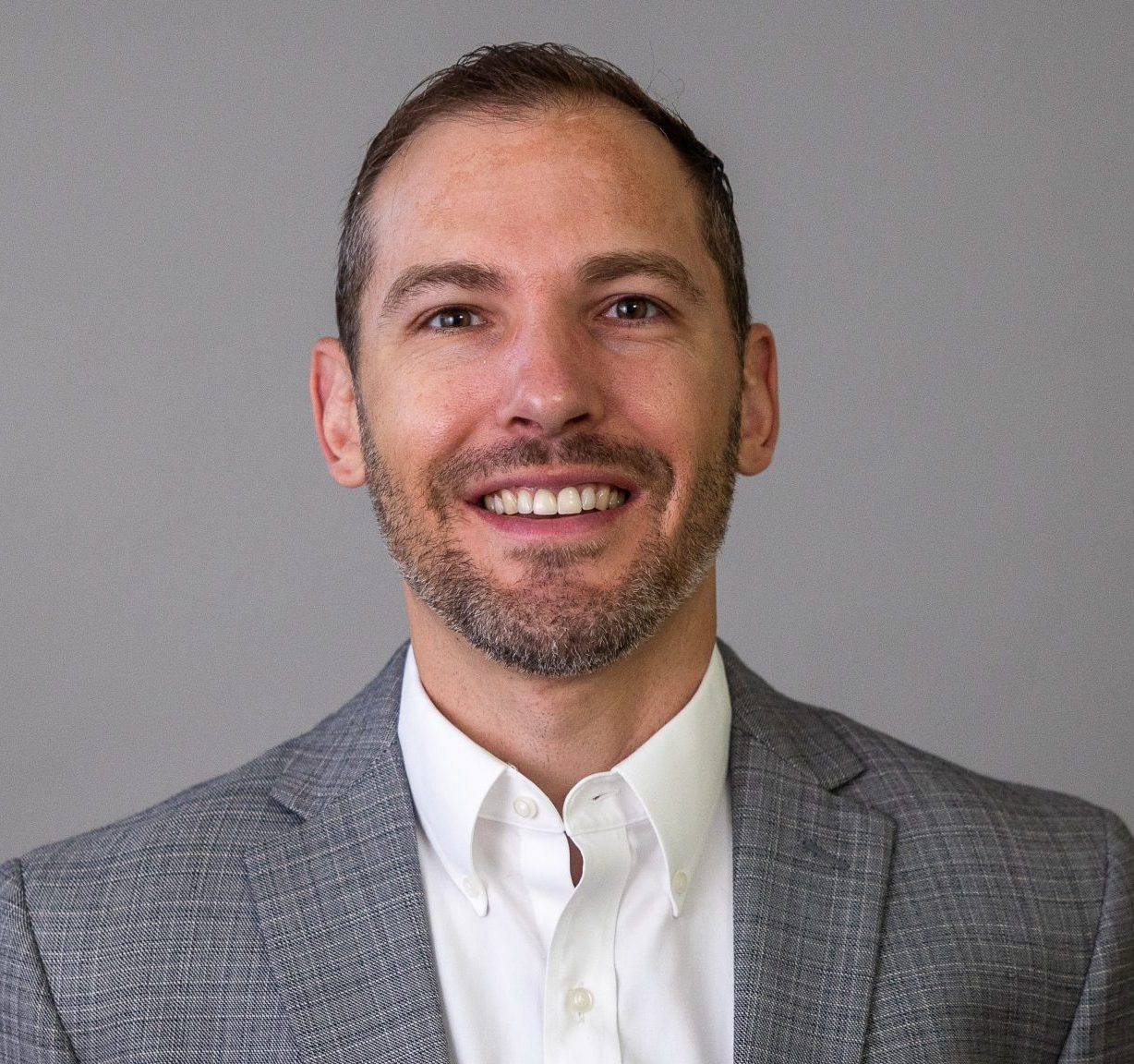 Professional Experience
Nick specializes in business valuation and forensic accounting including economic damages valuation and fraud investigation. Nick has consulted on behalf of clients in various industries, with sizes ranging from individuals to Fortune 500 companies.
Nick has analyzed and valued damages in a range of commercial disputes including matters involving breach of contract, breach of fiduciary duty, patent infringement theft of trade secrets, false advertising, and unfair competition. Nick frequently values damages to individuals in wrongful termination, personal injury, and wrongful death disputes. In construction matters, Nick has assisted owners, general contractors, subcontractors, and sureties in valuing claims related to cost overruns, defective work, acceleration, delay and disruption. Nick has assisted project owners with reviewing contract change requests and auditing project costs.
Prior to joining GreerWalker in January 2017, Nick was a Principal in the Chicago office of a national consulting firm focused on financial forensics. Prior to that, Nick was a Financial Analyst for JPMorgan Chase Bank where his work included financial planning and reporting.
Industry Focus
Areas of Expertise
Damages Valuation, Business Valuation, Forensic Accounting, Fraud Investigations, Project Cost Audit, Construction Management
Education
Bachelor's of Business Administration, University of Michigan
Certificate in Specialized Studies (Accounting), Northwestern University
Certifications
Certified Public Accountant, Accredited in Business Valuation
Chartered Financial Analyst
Certified Fraud Examiner
Professional Affiliations and Trade Associations
American Institute of Certified Public Accountants (AICPA)
AICPA Forensic and Valuation Section
North Carolina Association of Certified Public Accountants
Financial Consulting Group (Business Valuation/Litigation Services)
Chartered Financial Analyst Instituted
Association of Certified Fraud Examiners (ACFE)
Publications