Not-for-Profit
Not-for-Profit
We have a specialized team of professionals that is dedicated to helping not-for-profit organizations face a wide range business challenges, such as uncertain revenues, seasonal cash flows, increasing liability insurance costs, and growing legal complexities. All team members in our Not-For-Profit practice receive specialized training to ensure our staff is well educated in this complex field and stays current with the issues that may affect your operations.
Our industry experience includes:
How We Can Help You
Our services are designed to assist management and the board in meeting their fiduciary responsibilities, to help maximize the efficiency of your operations, and to achieve your organization's mission.
Over and above our industry experience, the ethical core of our firm is best demonstrated by our ongoing community commitment throughout the Charlotte and Greenville regions. Our commitment to our community is very personal. We encourage everyone who works at GreerWalker to be visible and active in the community. Many of our professionals play an active role as board members and volunteers for numerous charitable, civic, and governmental organizations.
Practice Area Leader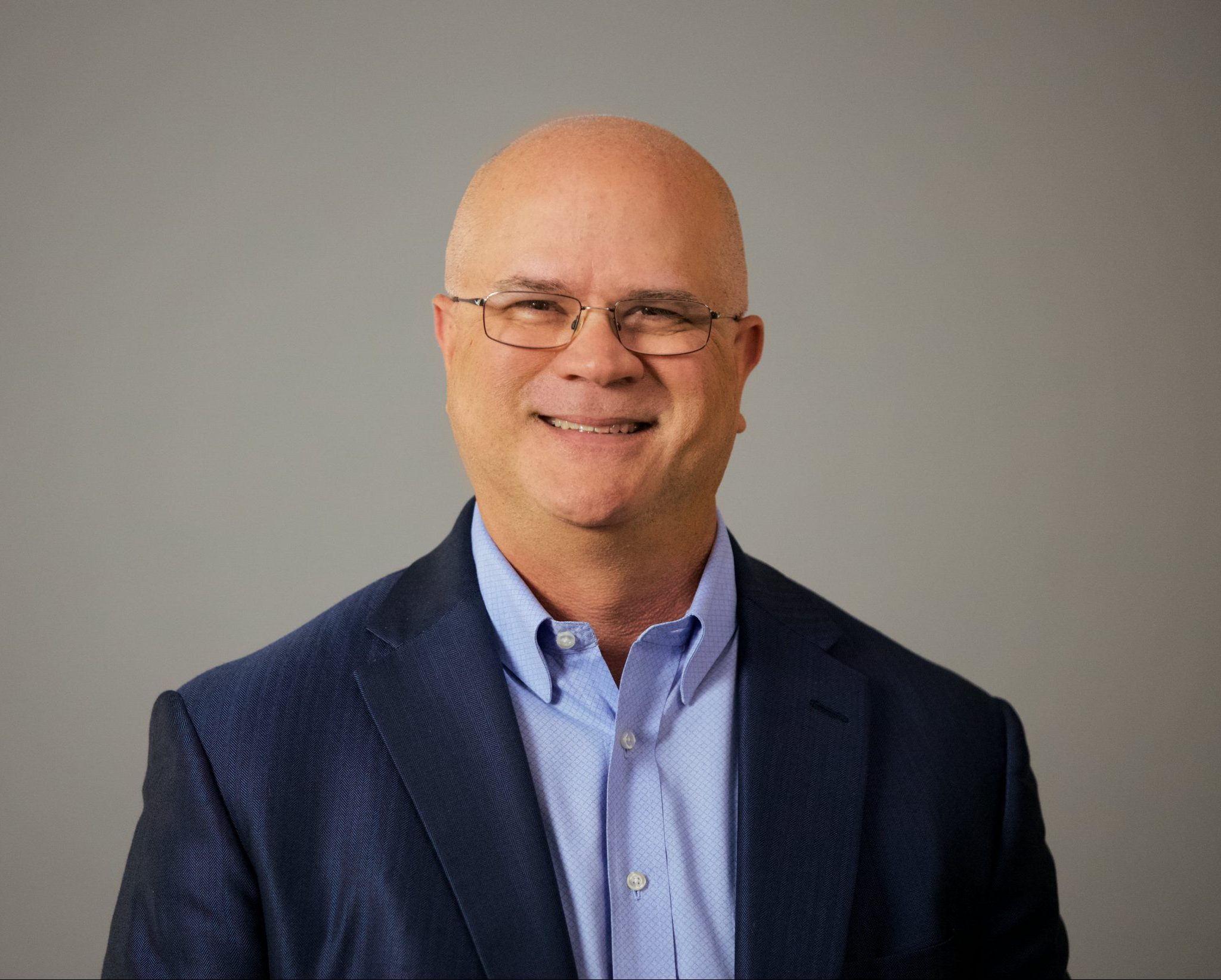 Anthony L. (Tony) Smith
Partner, Assurance Services
Visit Bio Page