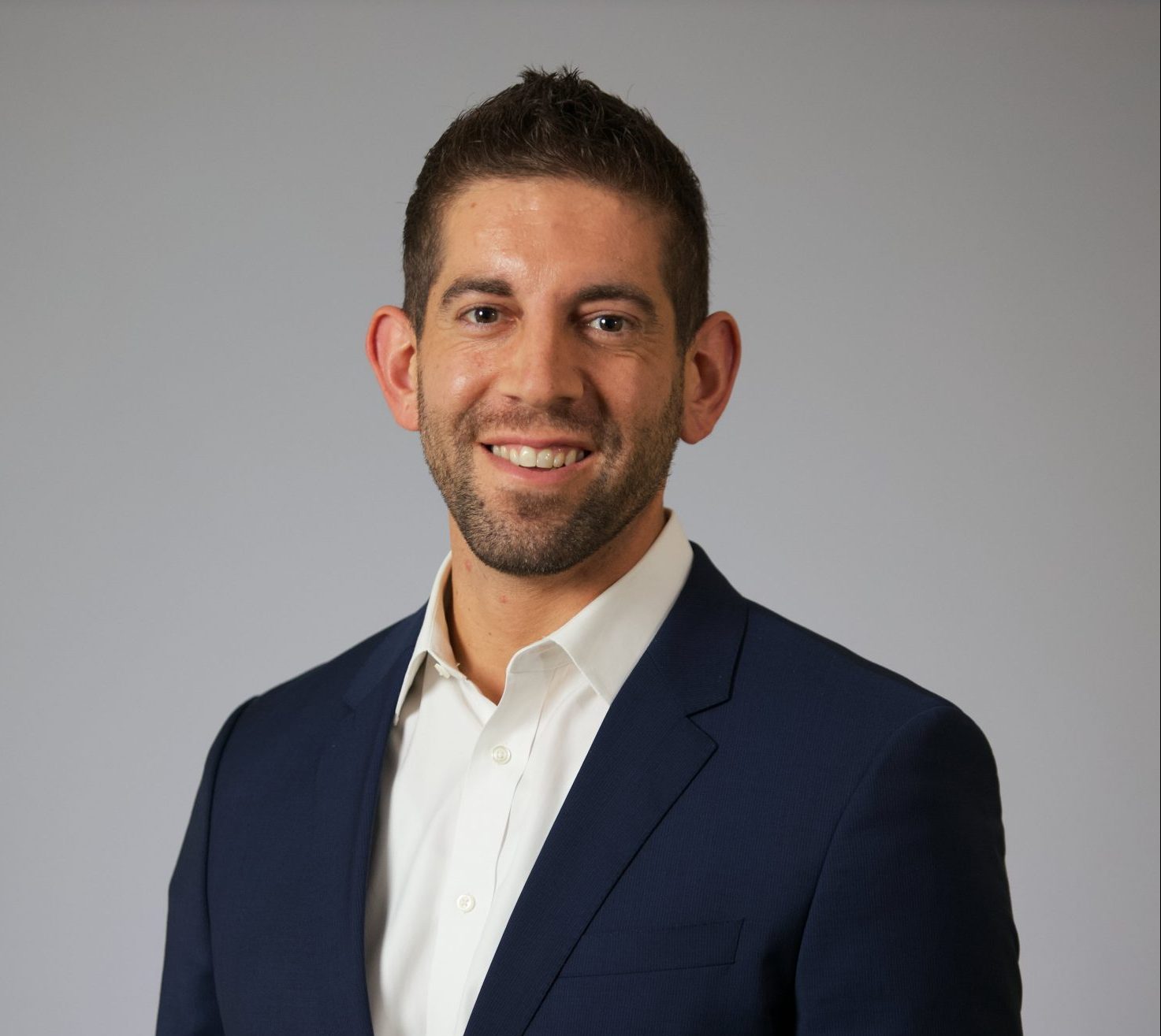 R. John Sciascia
Partner, Tax Services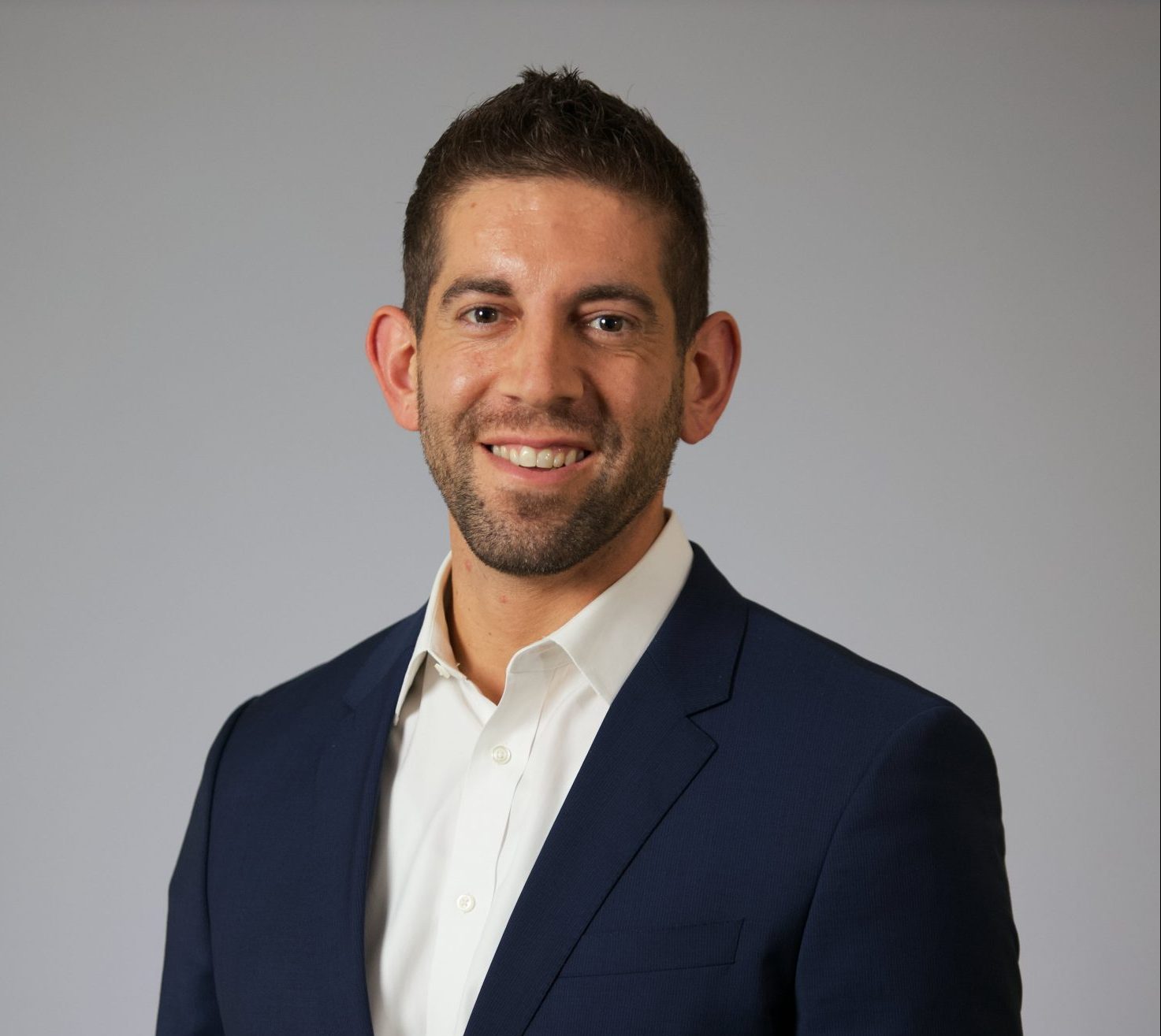 Professional Experience
John Sciascia is a partner in GreerWalker's tax practice and a member of the firm's global services team. He has more than twelve years of tax and accounting experience, focused primarily on domestic and international tax issues for a broad range of companies and their owners. John serves a diverse and sophisticated client base that includes inbound and outbound international clients, family-owned and multinational manufacturers and distributors, industrial contractors, private equity investments, hedge funds, high-growth technology firms (including SaaS), family partnerships and high net worth individuals.
He regularly provides solutions related to tax-efficient structuring, transfer pricing, tax due diligence for mergers and acquisitions, complex capital structures, state and local tax planning, and business planning for family-owned and closely held businesses.
John takes great pride in establishing and maintaining value-added, lasting relationships with each of his clients. He is committed to identifying and solving all of their business and personal needs. John's diverse background presents a valuable perspective to his clients, which allows him to provide a unique hybrid of technical expertise and practical advice.
Prior to joining GreerWalker, John began his career with Ernst & Young in the Financial Services practice in Boston, Massachusetts.
Industry Focus
Areas of Expertise
International Tax Issues, Transfer Pricing, Offshore Voluntary Disclosure, Corporate Taxation, Partnership Taxation, State and Local Taxation, Tangible Property Regulations
Education
Bachelor of Science in Accountancy, Wake Forest University
Master of Science in Accountancy, Wake Forest University
Certifications
Certified Public Accountant North Carolina, Certificate #36720
Certified Public Accountant Massachusetts, Certificate #28547
IBFD Advanced Professional Certificate in International Corporate Taxation
Professional Affiliations
American Institute of Certified Public Accountants
North Carolina Association of Certified Public Accountants
Charlotte Chamber Manufacturers Council
Charlotte World Trade Association