Business Consulting Services
The business environment is constantly changing, and businesses face new issues every day. Our consulting professionals work with our clients to identify the keys areas impacting their business and create actionable items to help them achieve their goals.
Executive Roundtables
Our Executive Roundtable gives local executives  the  opportunity to engage with other leaders in the area, develop new strategies, learn new leadership skills and solve challenges, as we discuss the current topics that may have an impact on your business.
Groups meet quarterly (January, April, July, October) in Charlotte, NC and Greenville, SC.
If you are interested in our next roundtable, please contact Jeremy Jacobs.
Strategic Planning
Strategic planning often focuses on the immediate "fixes" instead of identifying and executing on the key initiatives that will help you reach your long-term goals. Our team will work one on one with you to help identify and prioritize key issues within your business, determine actionable items,  and help to keep you accountable to ensure that you reach your goals.
The strategic planning  process is divided into three parts:
In this 90-minute session, we will work with you and your team to identify the key issues impacting your business.
This 4 hour session is designed to work through the issues identified in the Discovery session and provide you and your team a One Page Plan, which is a list of actionable items to be completed in the next 90 days.
Our team works to hold  you accountable with 30/60/90 day check ins as you work through your One Page Plan.
Training Workshops
Our trainings and workshops are designed to provide your team with an in-depth analysis and actionable items using interactive group work and discussion. Each attendee will leave the training with a Open Page Plan, a list of actionable items and an assigned accountability partner to help ensure implantation of these items. Sessions are designed to be half-day or full-day sessions and focus on various topics, such as:
Culture / Vision Setting
Customer Service
Leadership Development
Profit Improvement
Sales
Team Development
Capacity and Time Management
Business Health Check
Take advantage of the opportunity to work on your business in a highly productive 90 minute 'Business Health Check' workshop. This workshop will help you determine where to start when it comes to addressing key business issues and how to reach your business goals. Prior to the meeting our team we will have you complete a number of online diagnostic tools to provide insight for that meeting on your business performance and potentially other relevant areas such as change readiness, sales performance, resilience or leadership for example. We have many diagnostics available to tailor the health check to suit your needs.
Walk away with both clarity to your key business challenges, opportunities and a clear set of strategies and actions to take your business forward in the year ahead.
Contact Jeremy Jacobs to inquire or arrange a 'Business Health Check' for your organization.
Business Consulting Services Diagnostics
Our team has created a variety of free diagnostics to help you evaluate your business.
Key Team Members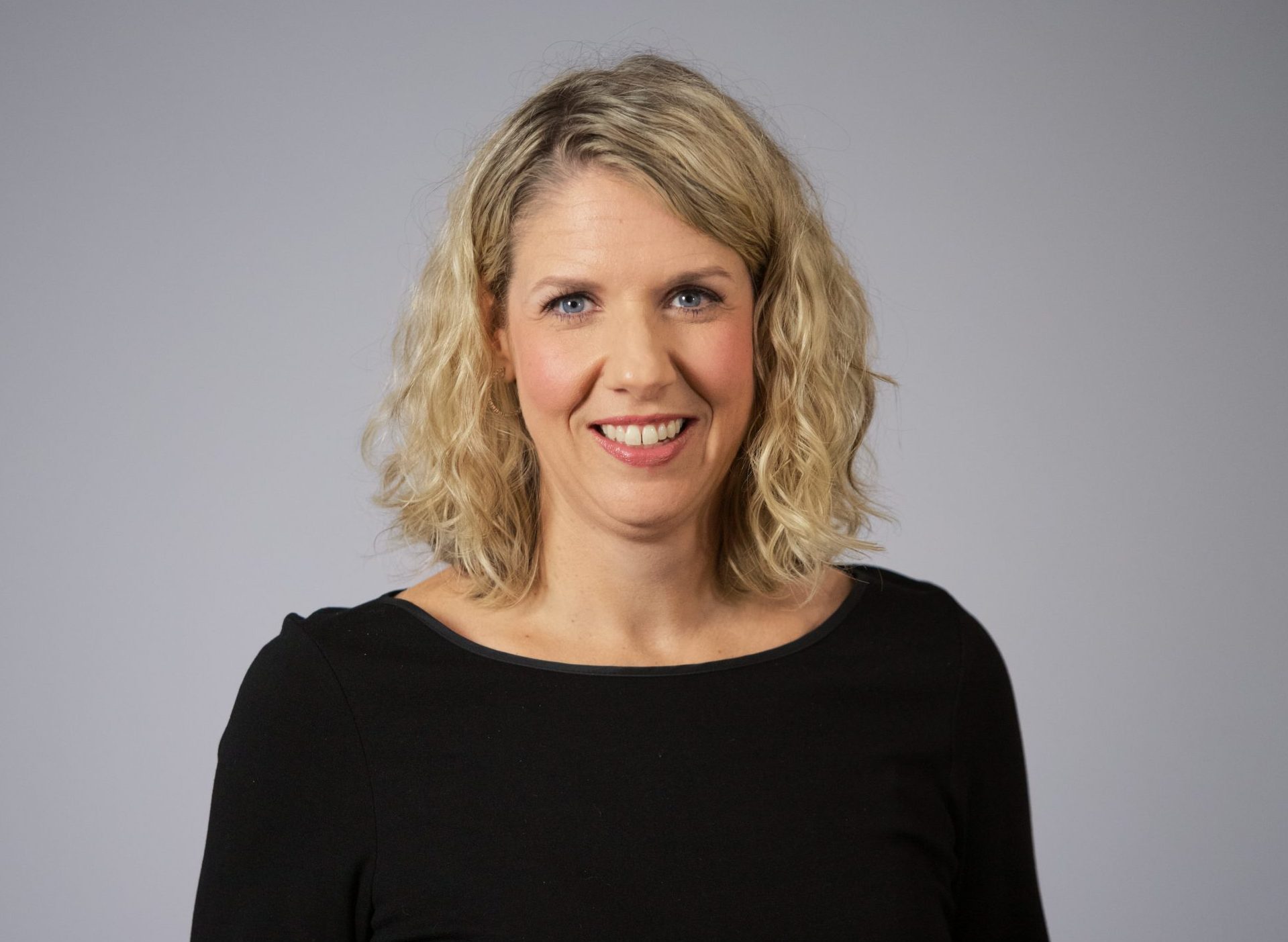 Beth O. Allen
Partner, Client Accounting Services
Visit Bio Page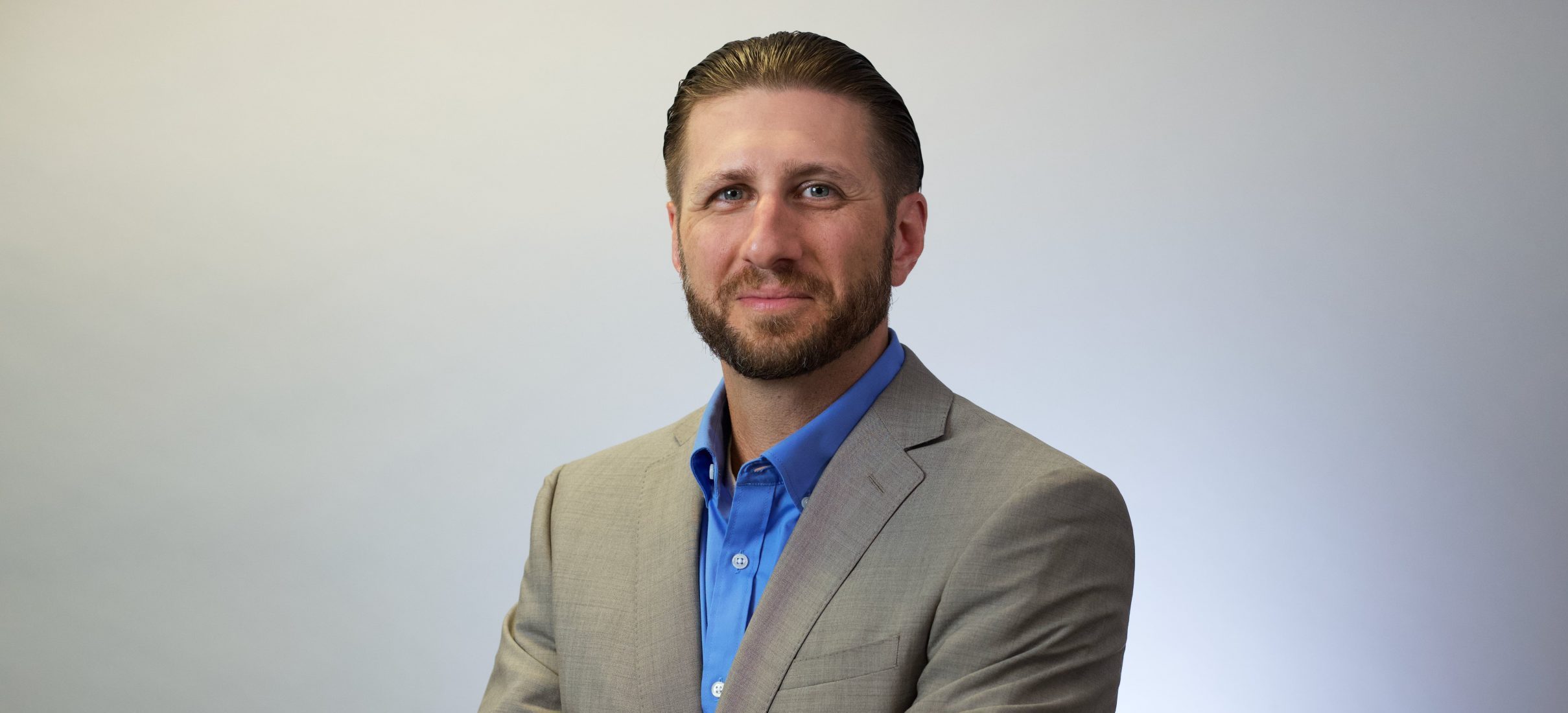 Jeremy Jacobs
Senior Manager, Assurance Services
Visit Bio Page