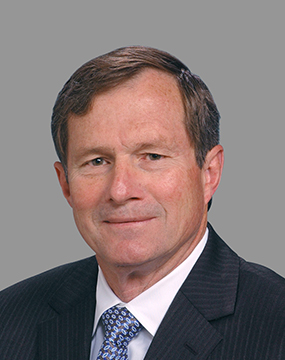 Charles T. Greer
Partner, Tax Services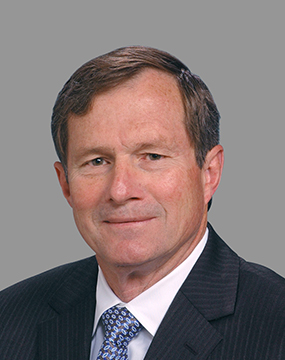 Professional Experience
Charlie Greer founded GreerWalker, together with Kevin Walker, in 1984. Charlie has 35 years of experience serving manufacturers and distributors. He played a crucial role in building GreerWalker's manufacturing and distribution practice, which is today one of the cornerstones of the firm. In addition, Charlie also has a great deal of experience working with businesses in the construction and motorsports industries.
Charlie assists closely held companies and their owners with tax planning and compliance needs and provides advice on a wide range of business issues, including entity structure, mergers, acquisitions, trusts, and individual tax matters. Having a strong background in succession and estate planning, Charlie has also worked closely with numerous family-owned businesses in transferring ownership to younger generations.
Charlie prides himself in establishing long-term relationships with his clients, working hard to help them achieve their business and personal goals. His well rounded background allows Charlie to provide highly valued business consultation services designed to meet the specific needs of his clients.
Charlie is also an accomplished speaker, regularly called on to provide taxation related industry updates and has lectured on topics relative to S-Corporations, LLCs, closely held and family businesses, succession planning, and gift and estate taxes.
Industry Focus
Areas of Expertise
Business Taxation, Individual Taxation, Estate and Gift Taxes, Succession Planning, Family Business, Mergers and Acquisitions
Education
Bachelor of Science in Accounting, Furman University
Masters of Business Administration, Clemson-Furman
Certification
Certified Public Accountant North Carolina, Certificate #9236
Professional Affiliations
Allinial Global – Past chairman
American Institute of Certified Public Accountants
North Carolina Association of Certified Public Accountants