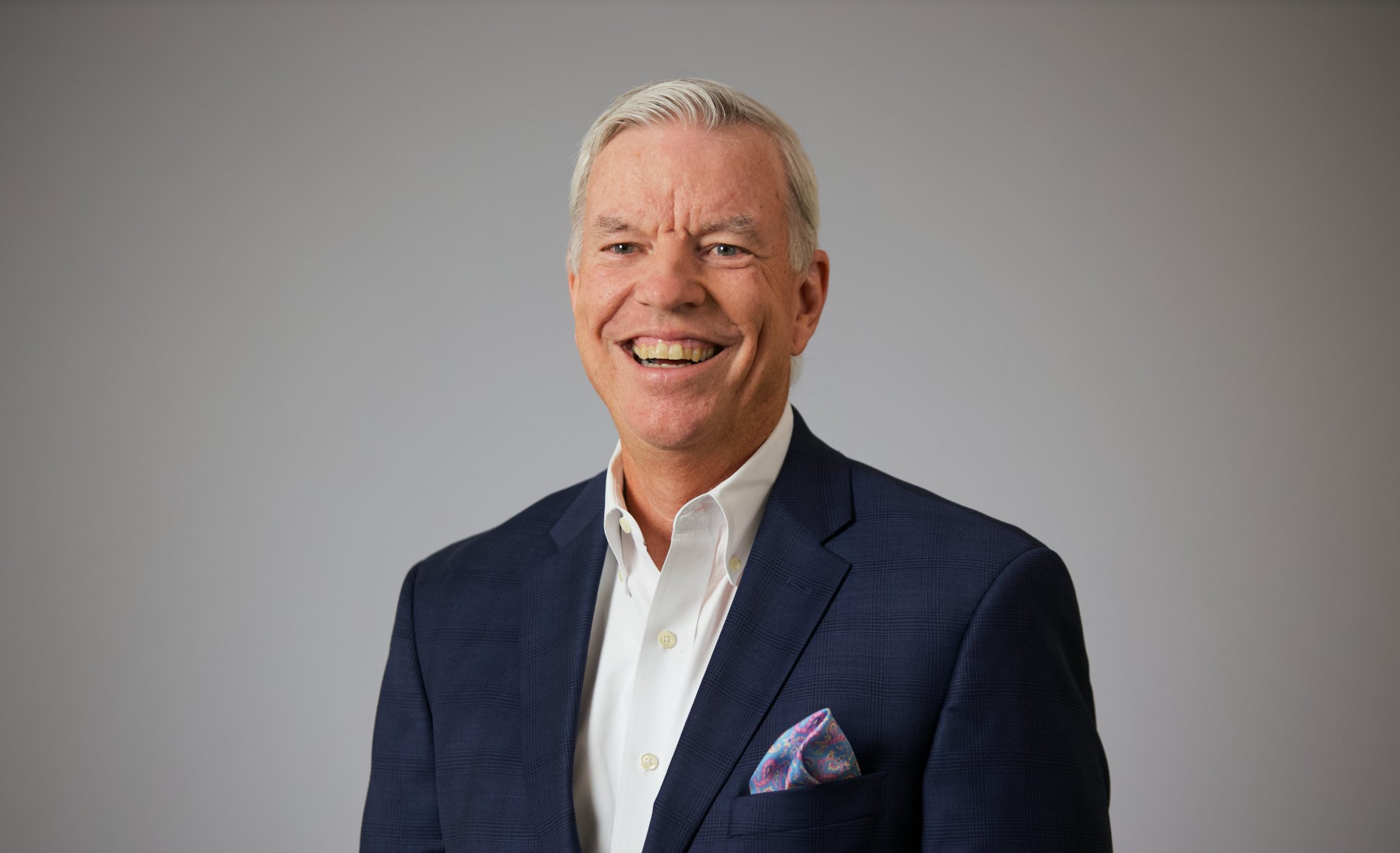 Mike A. McNamara
Partner, Assurance Services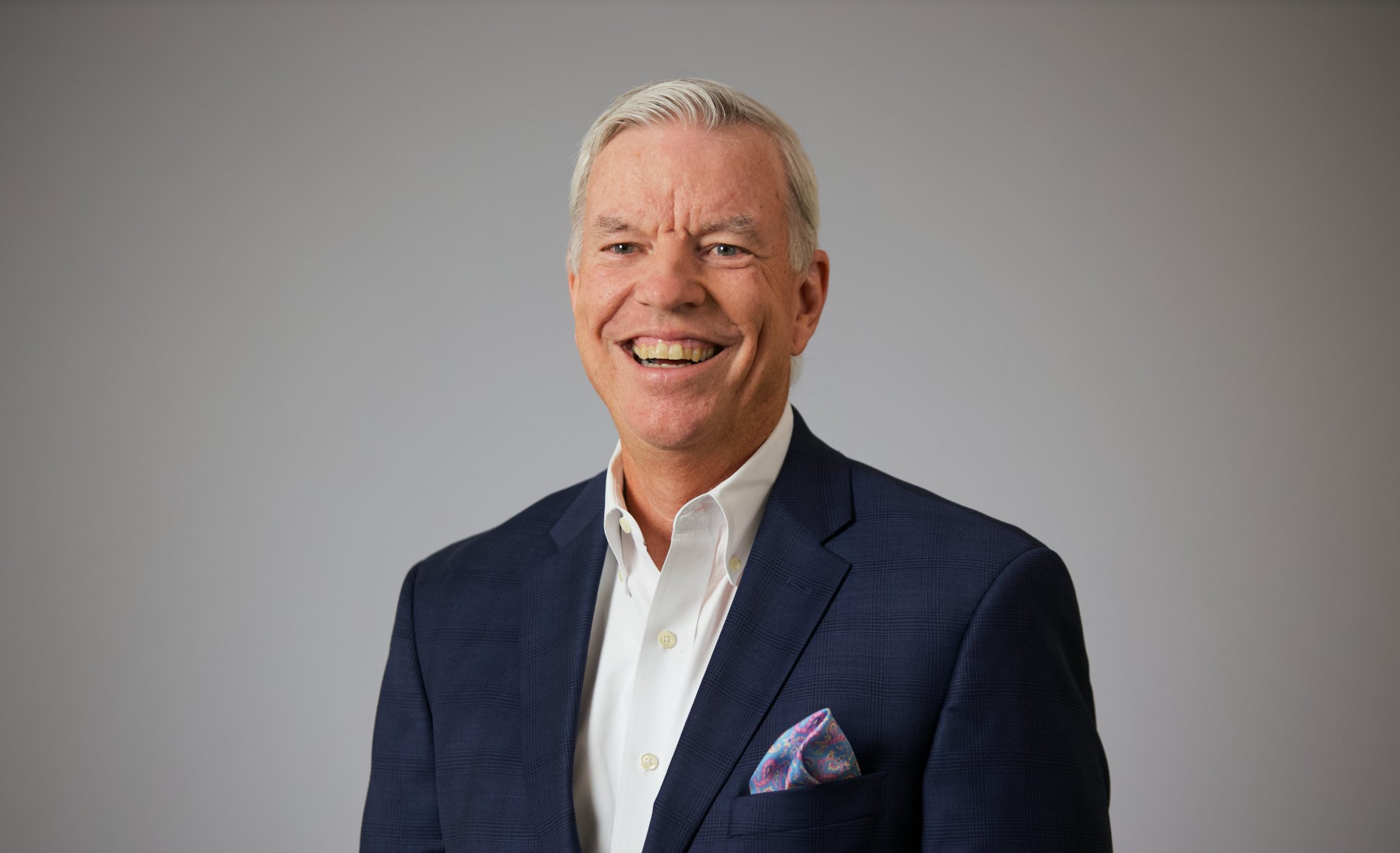 Professional Experience
Mike McNamara is an assurance partner with GreerWalker LLP. He has 30 years experience in accounting and in providing financial advisory services. He supervises engagements in various industries, including manufacturing and distribution, global services and not-for-profit. Mike is a noted expert in employee benefit plans. His knowledge and experience combined with his personal style allow him to build trusting relationships with clients. Mike's wide range of leadership experience within public accounting and industry provides him with a unique practical approach to solving problems for clients.
Beyond audit and review services, he has advised on mergers and acquisitions, strategic financial planning, internal controls, and performance reporting. Leveraging this experience to identify revenue and cost savings opportunities and to solve challenging strategic issues lies at the core of the value GreerWalker brings to clients.
Prior to joining GreerWalker in 1997, Mike held a controller's position with Progress Energy in Raleigh. His public accounting career includes six years experience with PriceWaterhouseCoopers in Charlotte. He began his career as a staff accountant for the SEC in New York.
Industry Focus
Areas of Expertise
Education
Bachelor of Science in Accounting, Wake Forest University
Certification
Certified Public Accountant, North Carolina Certificate #16316
Professional Affiliations
American Institute of Certified Public Accountants
North Carolina Association of Certified Public Accountants
UNCC Belk College of Business Accounting Department Advisory Committee
Charlotte World Trade Association – Past president and treasurer
Latin America Chamber of Commerce Charlotte
German American Chamber of Commerce, Charlotte Chapter
Charlotte World Affairs Council
Legislation Boosts 401(k) Participation by Workers
Fiduciary Responsibilities Under ERISA: An Awakening 30 Years Later
Lawsuits Underscore Fiduciaries' Responsibilities
Retirement-Plan Fees Rise as a Worry for Employers